Breaking News >>> Island Administrator caught in Webshop buying numbers….lol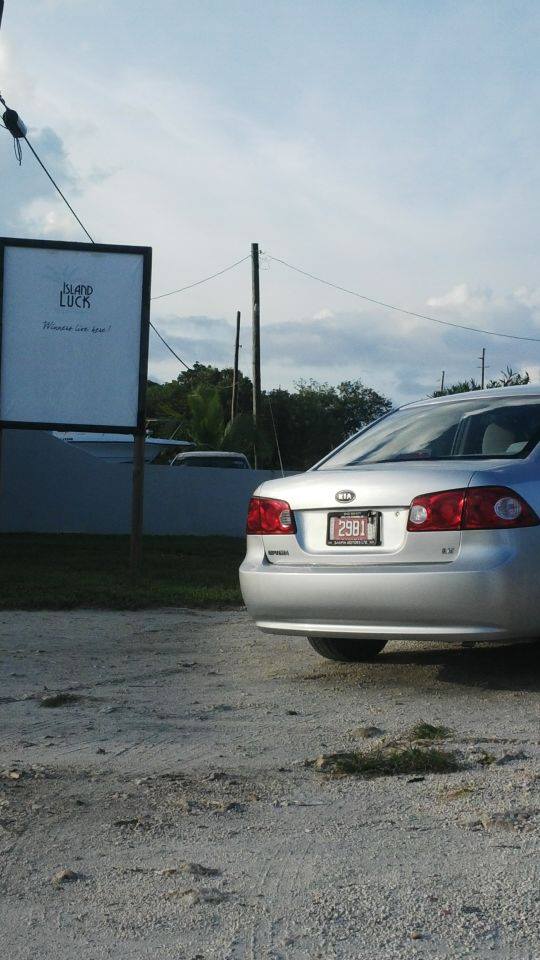 Eleuthera Bahamas — While we accept webshops cannot be shutdown and we applaud the Bahamas Government on moving the Webshop Bill to remove the discrimination against Bahamians; look what is happening right now in Eleuthera.
BP was live this afternoon and asks; why is this the South Eleuthera administrator in the government car spinning at Island Luck on this big Wednesday evening playing numbers and government paying for the gas. We believe this is an abuse and should be dealt with.
Bahamas Press is LIVE!!!
KFC lover places stickers all over his vehicle…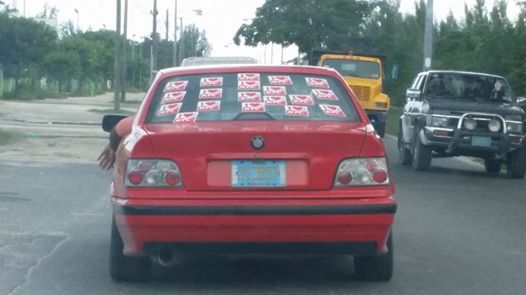 Now how does this drver looks through his mirror when driving. AND THIS CAR PASSES INSPECTION…..