Bahamians are saying "NO" to everything and the Union don't give a damn!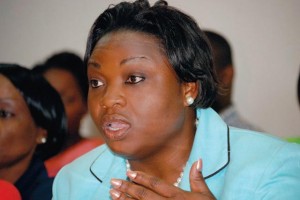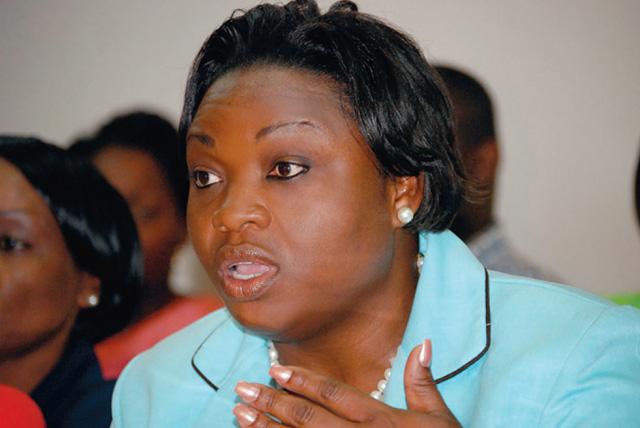 Nassau, Bahamas — Workers all across the country now see how foreigners are so disrespectful to them.
Today more than 100 workers at the Wyndham lost their jobs without any notice to the Union.
Now get this: workers in that union were paying dues for years and yet where was Nicole Martin and her A Team when the first and second wave of firings began at that property.
All of a sudden she wants to march workers to Mr. Christie's office, telling him to do something? Well, blow us down!
Why Martin don't call her 6,000 plus membership off the job and show the hotel owners just how much power she has? Or how much influence has she?
You know it is incredible – workers at the Club Land'Or Property have not been paid in weeks – have you heard a word from Martin for those workers? NOT A FART! And they are under her Union.
Or how about the 100 plus workers fired from Atlantis just before Christmas following a medical fraud scam? Where was Nicole? Did she call the workers off the jobs then? NO!
And if the workers must find the solution in Christie, then why do they need to pay you [NICOLE] the dues?
We ga say it again, when it was time to save the jobs for workers in the Numbers Business a few weeks ago, Nicole Martin and other Union leadership in the country were all mute. Those workers organized themselves to fight for their own survival without the assistance of all those powerful union leaders – save John Pinder.
The conclusions here are simple: She don't have no respect for the workers, and the Hotel Owners are showing no respect for her! PERIOD!!!
And so now what? Little was said about the injustice given to the Sandals workers. Soft words were given in support of the Kentucky workers. And now what yinner want us to do?
We ga say it again – when it was time to fight for workers and a Bahamian industry, yinner say "NO"! What ya think we ga say to you, Nicole? "Carry ON, and don't let the door hit ya on the way out!"
We report yinner decide!