Every time the FNM comes to power, crime, violence and drugs goes through the roof!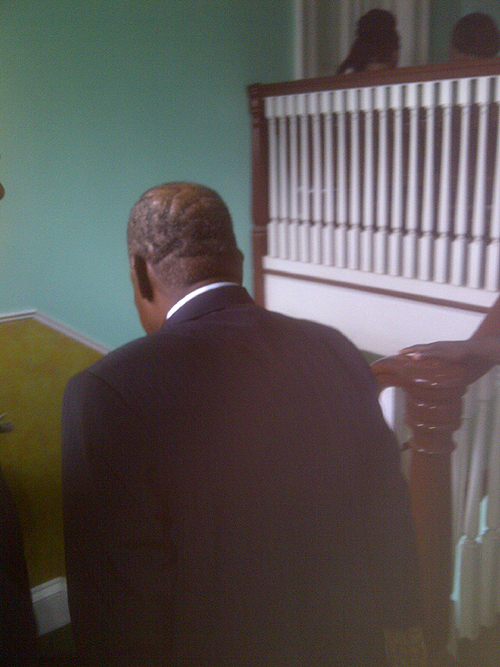 Nassau, Bahamas — We read with interest an article in one of the tabloids that branded the first 100 days of the PLP as a failure. Nothing could be further from the truth.
The fact remains that, since coming to office, the PLP has be able to begin many of its touted initiatives to tackle the vexing problem of crime in the Bahamas.
Murders are down, Swift Justice has the crime gangs locked away, witnesses are being protected, saturation patrols are becoming effective, school policing is set to begin this September and Urban Renewal 2.0 has brought back love in the community.
The Christie Administration's first 100 days is just was the doctor ordered for the Bahamian community which, for five years, was left unprotected, saturated by crime and violence under the failed Ingraham administration.
Crime in particular under the failed term of Hubert Ingraham and the FNM delivered more pain and suffering to Bahamians unseen in the country's history.
Four years of record numbers of murder they delivered. And crime in every area, whether it was rapes, housebreakings, or car jackings, all were exploding under their watch.
Crime under the FNM was left unabated while they arrested the COP with a contract and politicized the Royal Bahamas Police Force to no end.
With the country under attack by criminal gangs, what was the FNM's plan to fight the vexing crime problem in the country? They had none. Rather in their failed term they sent police officers home at a time when the country needed them most.
Unbelievable! Unthinkable!
Therefore on this day when the former prime minister leaves the seat of parliament we join the Minister of State for Legal Affairs in telling Mr. Ingraham: May the road rise up to meet you and May the wind be always at your back.
Good Riddance!!
We report yinna decide!