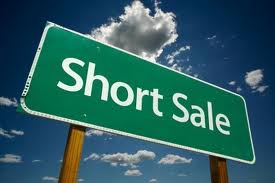 SHORT SALES – Floridians solution to distressed properties
After the economy went south for many homeowners in Florida finally there is an alternative solution to foreclosure.  Basically there were lot of mortgages that went into default due to the economic crisis in 2008 that made homeowners to get behind in their mortgage payments. This caused banks to seek relief to those deficiency loans by the foreclosure process. Which only put pressure to the banks to get those Real Estate
The foreclosure process really hurt the borrowers, because not only they lost their property, the down payment they put on it, but their credit was mark with a red dot due to the foreclosure preventing them to getting any loan for two years, and like that was not bad enough, banks could seek a deficiency judgment after those borrowers' properties that ended up not bringing enough money after the banks sold them.Owned (REO) properties out of their books.
But this entire scary story finally has a light that can make the end of the movie leave a sweater taste.  Most of the banks are offering "Short Sale Relocation Assistance" to those Floridians that are considering doing a short sale, or those who are already behind on their mortgage payments.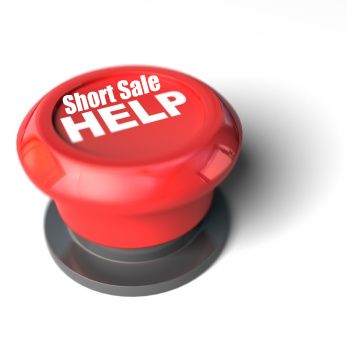 The incentives that banks are offering depend on the bank and the type of property. But banks are encouraging distressed homeowner to explore a short sale as a viable option for avoiding foreclosure. In that regards, and for a limited time they are offering what is known in the real estate jargon as "cash-4-key".   Believe it or not, banks are offering between $5,000 to $30,000 to homeowners willing to cooperate and sell their properties avoiding the foreclosure. The money on hand for the homeowner losing his/her house to the bank is not the only good side of the story. Their credit is not being hit as if a foreclosure process was involved, and the bank won't seek any deficiency judgment.  So despite losing their home, at least they have some fresh money to start again, which if not taken this route the end result would have been that they would lose their house anyway and won't have any money in their hands, and still have the liability of a bank going after them in the future.
There is a drawback, which is not really a drawback, but it's not something that homeowners can do by themselves, there must be an attorney involved, and the process should be initiated through a real estate agent. In this way, the banks are speaking with professionals who know the process and how to make things happen, shortening the period, and cutting marketing, and attorneys'  costs.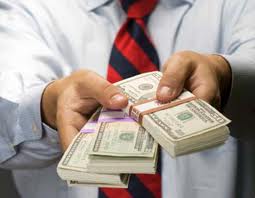 Some of the participating banks are:
Chase (incentives often between $20,000 and $30,000)
Wachovia (incentives often between $3,000 and $5,000)
Bank of America (incentives often between $3,000 and $20,000)
Citibank (incentives often around $10,000)
Wells Fargo(incentives often between $10,000 and $20,000)
US Bank, Litton, Capital One, HSBC, Ocwen, Capital One, and the list continues.
Courtesy of Real Properties Florida, a group of professionals who hold a Florida REALTOR®-Associate license, and what set them apart from the rest with their vast experience in real estate coupled with their business acumen and marketing background. They offer a professional and comprehensive transaction experience.
CALL FOR A FREE CONSULTATION

OR WRITE US YOUR QUESTION
Florida Gold Realty
2525 Ponce de Leon Boulevard Suite 300
Coral Gables, FL 33134
Phone: +1 (786) 247-5226
Fax: +1 (888) 241-1385
Additional: +1 (305) 921-9962
DANIELK@RealPropertiesFlorida.com