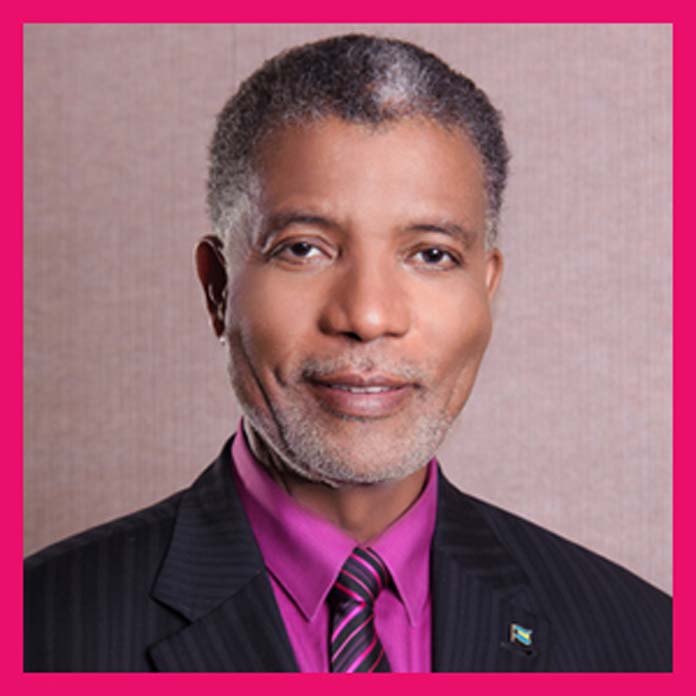 Dear Editor – my name is Karen Colebrooke and I would really like for you to print my letter.
Kudos to BTC!
I was a bit skeptical when a telesales agent called me and asked me if I was interested in signing up for BTC's fiber to the home and Flow TV products. I had seen the advertisements and the signs in my neighborhood in the east, but I had never really paid it any mind. 
To my pleasant surprise BTC's new internet service is unbelievably awesome! The technician that came to install it told me that I would be getting fiber to my doorstep, I'm not techy so I didn't quite understand what that meant, he assured me that I would see a big difference in my internet speeds. 
Since I've had fiber services my life has totally changed. There is absolutely no buffering, no waiting, everything is just instant. My two kids are on their laptop and tablet doing their assignments for school, I'm watching HGTV on my Flow TV and my husband is busy monitoring our surveillance cameras, all at the same time, uninterrupted. 
To top it all off, in addition to Flow TV, we were also able to get Flow to Go. And I learned that my mother who only watches ZNS news when she comes to Nassau could also get Flow to Go. So when she was here last week, we installed it on her phone and now she's watching the news in crystal clear quality. 
People write a lot of times to complain about bad service, but I'd just like to give kudos to the BTC team for putting together what I think are their greatest products ever. I'm a totally satisfied customer and I would recommend fiber to the home and Flow TV to everyone.