Leader of The Opposition and Member of Parliament for Killarney, Hon. Dr. Hubert A. Minnis, extends condolences on behalf of The Free National Movement to the Community of Fox Hill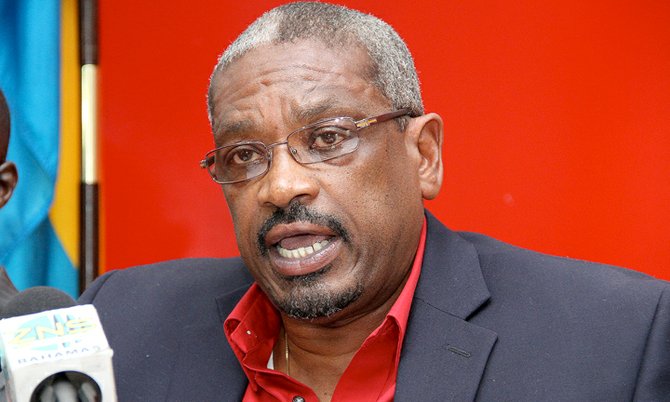 Today on behalf of the Free National Movement, our Parliamentary Team, Senators and Bahamians, we would like to extend our deepest condolences to the families and community of Fox Hill.
This is shocking, terrible and distressful news for all of us, and it will take a long time for that community and us as Bahamians to come to grips with such a tragic loss.
Our immediate thoughts and prayers are with each and every family, with the Fox Hill community and the Fox Hill Congos Junkanoo group, and we offer them our condolences.
At times like this, we must come together as a Country, one family and nation under God, and we must rely on each other and support one another under these difficult circumstances.
May the peace which comes from the memories of love shared, comfort you now and in the days ahead.
Although no words can help ease the loss you bear, please know that you are in our thoughts and prayers during this difficult time. With Deepest Sympathy,

Hon. Dr. Hubert A. Minnis