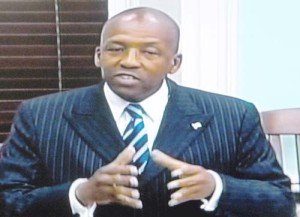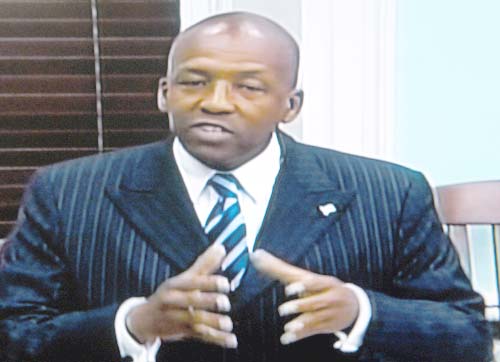 BREAKING NEWS <<< The Free National Movement Government is today attempting to remove powers of the Coroner in the Bahamas.
The new bill now being debated in the House will make the Coroner answerable to the Attorney General and not the Chief Justice.
Alfred Sears questions why the executive is meddling in the Judiciary?
Hubert HAS NO SHAME!!!