Dr. THE MOST HONOURABLE wants addict out of the Executive!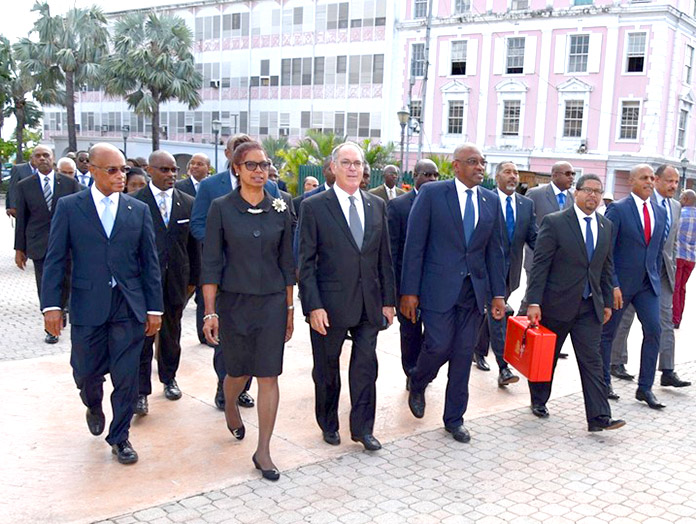 Nassau – As team BP is about to sip on a second glass of Jack Daniels, we are getting word that the Prime Minister Dr. THE MOST HONOURABLE Sir KNIGHTED Minnis [aka the man looking for acceptance] has warned his Cabinet colleagues that he is once again about to make some changes to his Cabinet.
The announcement, we are learning, has left one Minister in the government shaking as he is alleged to have been working without permission of the PM.
Sources tell us cheques made payable to the Minister have surfaced showing payments for services rendered by the Minister.
Dr. THE MOST HONOURABLE Sir KNIGHTED Minnis [the man looking for acceptance] for sometime had lost confidence with the Cabinet Minister who, according to insiders, had fallen deeply in love with 'DA WHITE LADY' and needed serious and desperate help!
We at BP are learning that it is highly possible that a replacement will be announced for the Minister who recently was caught inside a bar falling off his chair after taking multiple shots.
The Minister has no discipline when it comes to substance abuse and sometimes entered the Cabinet Meetings stinking of rum and high as a kite! Forcing some officials nicknamed him "Rummy"!
BP has also learned that just recently the Minister has made major renovations to his office space where he shows up regularly for private work.
We report yinner decide!