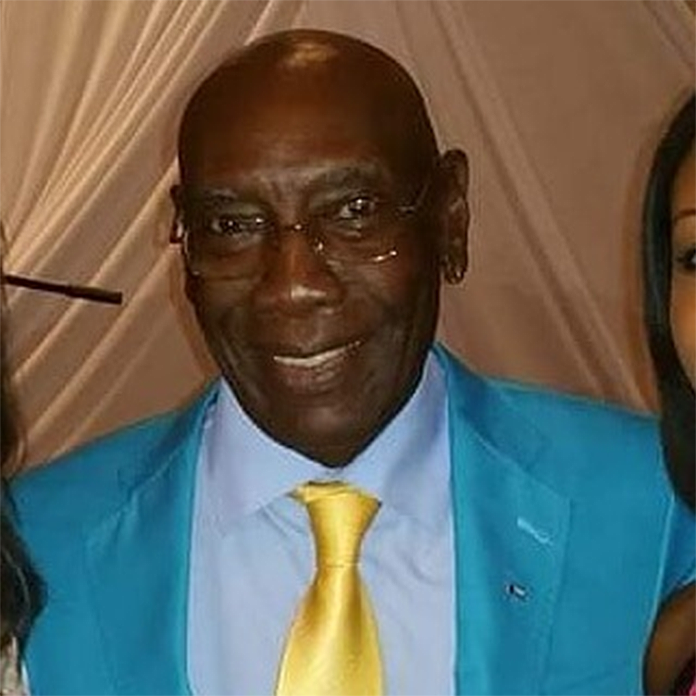 FLORIDA| Bahamas Press is reporting the passing of Mr. Jim Duncombe tonight who lost his long battle to cancer in a Florida Hospital this evening. He was 77.
Mr. DUNCOMBE was a great Bahamian golfer. He also displayed his ability to sing as he joined the Bahamian group The King and Knights back in the day.
As we pray for his family we ask for God's mercies on his soul.
Rest Eternal Grant Unto Him O Lord…Amen!