Bahamas gets silver at IAAF!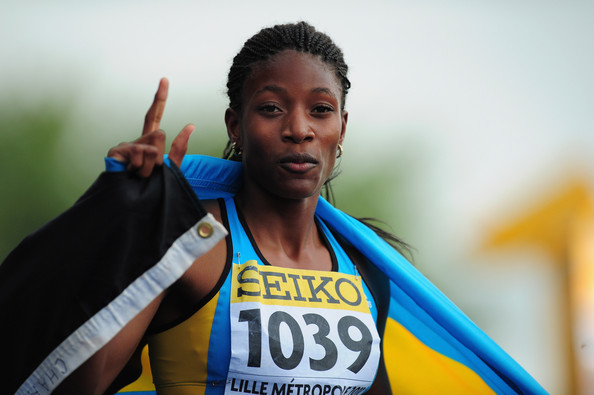 Beijing – Setting a new national record today in Beijing Bahamian athlete Shaune Miller delivered the silver medal for the Bahamas at the world IAAF Games.
Miller ran at a personal best of 49.67.
The American Allyson Felix finally clinched the title that had eluded her. She blowout the field crossing the line in 49.26sec.