Statement by Opposition Leader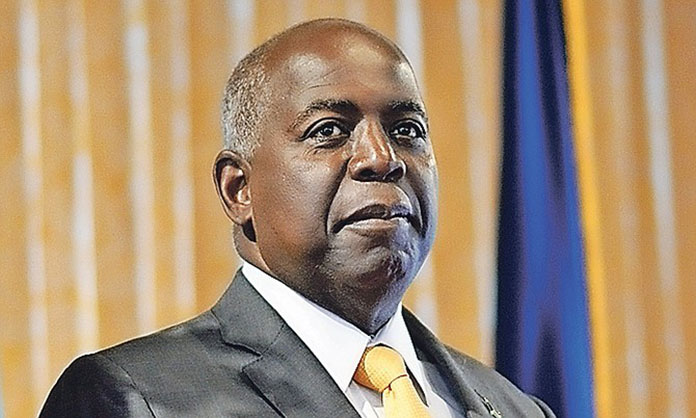 I am distressed that step by step.the FNM government is gradually but deliberately seeking to destroy this country's reputation as a country whose word is its bond. The latest example of these actions is the inexplicable, bad decision to cancel the IAAF relays in The Bahamas. We in the PLP have warned the FNM before to understand that government is continuous. This is particularly so when dealing with the outside world.
The explanation given that they cannot afford it because they are committed to fiscal discipline is certainly sophistry. They can't be serious. They are really carrying this campaign narrative which they invented to lie to the Bahamian people to get elected too far.
The country's reputation will suffer. The brand is shot to pieces. The young people have lost an opportunity to showcase their talents to the world on their home turf. What a shame this is.
The country has lost the opportunity to showcase the Bahamas as a world class destination — the event is televised live around the world and replayed several times during the interval before the next relays.
I think they ought to reconsider this decision.
This is an example of the difference between the PLP and the FNM.The PLP believes in a great future for our country, seeking to push above our weight. We believe our people have the talent to do so. The FNM has no vision. They want us to hide our light under a bushel to conform so some ill imagined false construct.
End