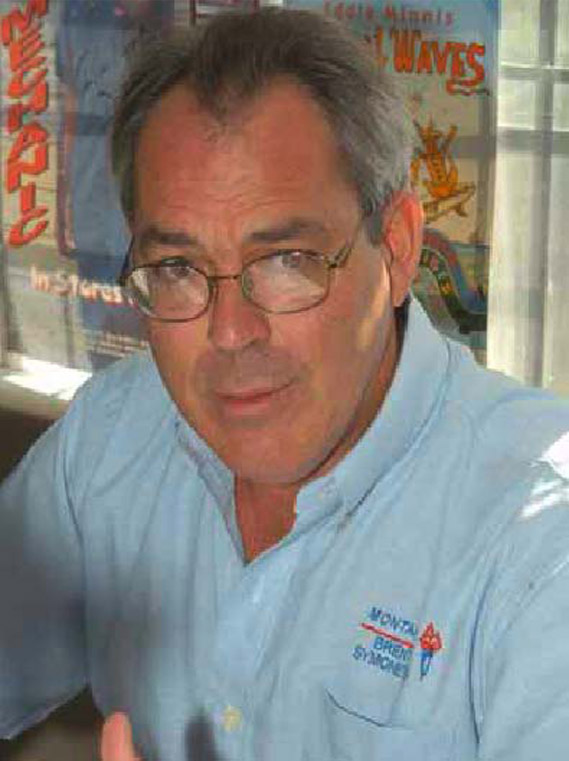 <<< Deputy Prime Minister Brent Symonette.
Nassau, Bahamas — Once again the Deputy Prime Minister has his hands in the sticky Cookie Jar. Breaking news coming to Bahamas Press confirms Brent Symonett's company Bristol Cellars is that reported "Major Beverage Distributor", which paid customs officers millions in an effort to avoid paying taxes. 'VELL MUDDO'!
From a drink called Mona Vie to now a drink distributing company; why is this INGRAHAM LED FNM GOVERNMENT SO CORRUPT?
Not a word has come from Customs in taking the operators to court, but had this been Jackson Ritchie or Wendall Jones the story would be different. The funk of corruption from members of the Ingraham Cabinet is heaping like mounds of doo-doo, enough to stink up the entire country.
Our source said on yesterday, "the company referred in The Nassau Guardian on Thursday in a Customs investigation is indeed Bristol Cellars. Those fellas were warned about this for a while now, but they continued the lawbreaking practice."
According to registrar files attained by BP, both Deputy Prime Minister Brent Symonette and brother Craig Symonette are owners of the company.
"BO your readers would remember John Bull did the same thing and it was exposed in the Parliament," the source added.
The Wutless Media did not call the name, therefore, being the deep bench for news and information, your Bahamas Press did. We've gathered the information followed the sources and now has delivered to you the good. First it was the airport contract scandals, which Symonette described as "SMALL THINGS" and now it's TAX DOLLARS bring ripped off by one of his companies. Tax dollars of which Hubert Ingraham says, "…is much needed tax dollars these days".