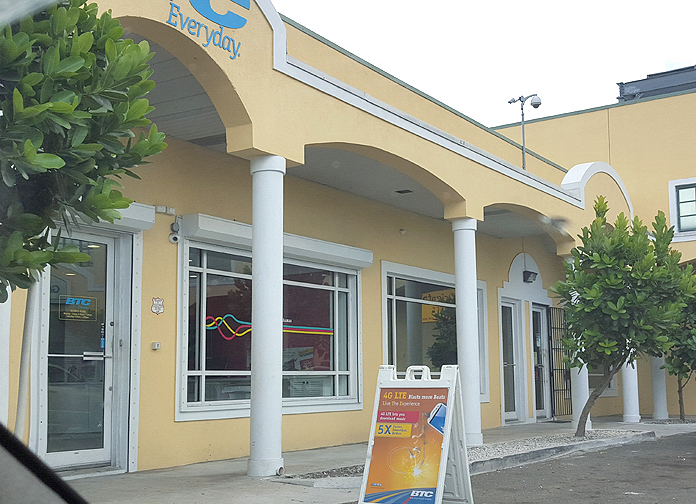 Nassau, Bahamas – It is good when businesses have good security systems so they are able to capture bandits even if a police commit the crime.
Bahamas Press understands late this week a BTC store opposite the JFK headquarters was robbed Thursday night. The safe was taken along with cell phones.
But get this; two "empty head" police officers arrived on the scene to help themselves. Both were caught on secret camera systems stealing cell phones! Investigators tracked down the officers, went to their homes discovered the stolen items. Both cops turned thieves were later arrested.
The officers are now in Quarter Guard waiting for 'dey' cut-ass. We are pleased to report that they are PC 1992 Bain and 3337 Pinder. Both officers went through a broken window before when they had committed the crime.
BP's deep investigative teams have tracked down the files of PC 1992 Bain. He, many forget, was the officer who sometime back took a suspect out of the cell in the Grove Police Station to commit sex acts on the victim. A decent sergeant caught the officer 'juicin'. He was demoted! PC 3337 Pinder on the other had been a victim of crime before. A suspect he guarded while in hospital some two years ago shot him. He recovered. Both 1992 Bain and 3337 Pinder were reassigned to the Cable Beach Police Station following their ordeals.
All we ga say is this: Whatever spirit possessed them together this week to commit this crime must be demonic! We have plenty good decent officers fighting against these kinds of things yet still we have bandits working against the system! Maybe they too were hired by SAVE DA BAYS!
Well, we know what ga happen to dem.
We report yinner decide!