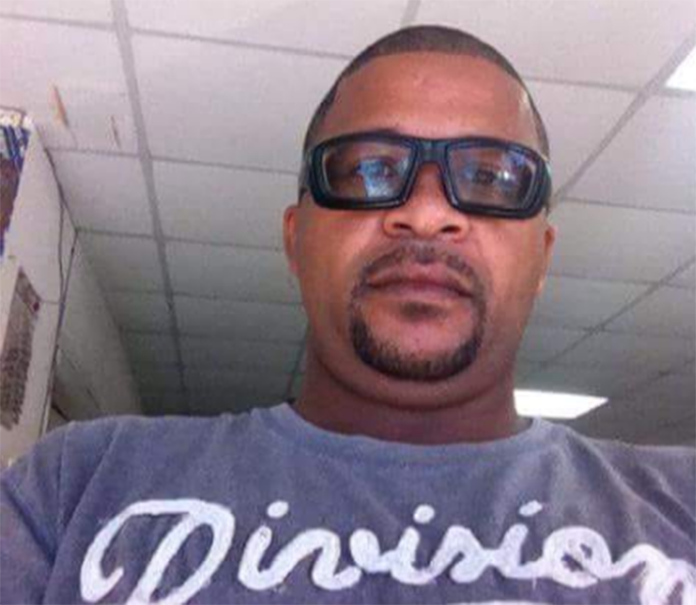 Nassau – A magistrate on Monday placed an importer on probation and directed him to make restitution after he admitted stealing $10,800 from a client.
Magistrate Samuel McKinney imposed the sentence after Roscoe Dean, the owner of R & N Courier Service, on Balfour Avenue pleaded guilty to stealing the money from Sean Cartwright, the manager of Chilly Willy Ice on Mackey Street.
Dean, 41, of Sir Lynden Pindling Estates, pleaded guilty to three counts of stealing by reason of service at his arraignment.
According to the prosecutor, Inspector Philip Davis, Cartwright had used Dean's business before he gave Dean $1,550 to order a gear box for one of the company's trucks.
However, this time he never received the part — and Dean claimed that he had received the wrong part and needed to re-order.
Subsequent to this, Davis said, another of the ice company's trucks went out of commission. This time, the vehicle needed an engine.
Cartwright said that Dean told him that he required a $4,625 deposit to order the engine. Cartwright gave him a check for that amount on April 6, 2018.
A month later, Cartwright claimed that the engine had arrived but he needed the remaining $4,625 to clear the engine.
Despite paying the money, Cartwright never received any of the parts.
When he tired of Dean's excuses, Cartwright reported the matter to the police.
McKinney ordered Dean to pay $7,500 prior to his release. He must pay the balance by August 16.
If Dean gets into any trouble during his two years probation, he will have to pay $10,000 to avoid spending nine months in prison.