Barbara "Bag Full A Money" Hanna's Contract of $155,000 per month with the Ministry of Health details not forthcoming!????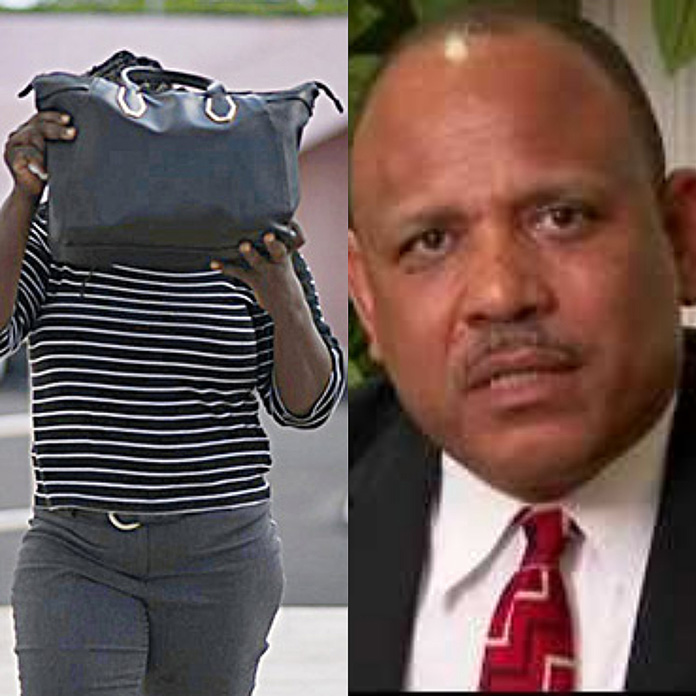 Nassau- The bribery case of Frank Smith resumed today in the Magistrates court but the Office of the Attorney General has not complied with a court order to provide the court and the defence with all of the documentation surrounding the $1million janitorial contract to Barbara Hanna while she and her company were embroiled in an extortion and bribery case.
The Office of the Attorney General ostensibly approved the new no bid contract on the grounds that she had no prior legal conflicts or entanglement.
The case which was to resume today is adjourned for Tuesday morning. Here we go again.
Will the defence move for a dismissal or will the judge throw this case out for contempt of court, insufficient evidence, or malicious prosecution?
We report…yinna decide!
Contract issued by DUANE SANDS to Barbara Hanna cost taxpayers $155,000 per month!