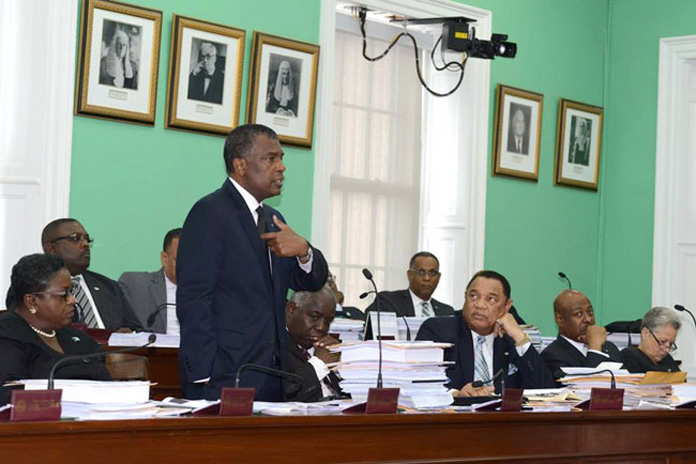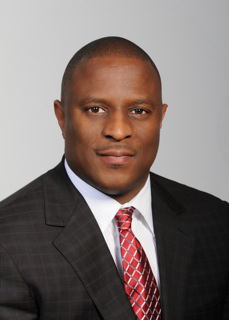 Nassau, NP, Bahamas 8th March 2016-One of the national dailies have reported that the two Cubans recently released from Fox Hill Corrections facility are now residing and working in the United States. If this is in fact true then the Minister of Foreign Affairs and Immigration is duty bound to explain several important details relative to his public statements about them.
Firstly, the public is still waiting to hear the Minister's explanation for seeking to have the men released into the general population in November and then branding them a national security threat approximately three months later once they won their freedom.
Secondly, Minister Mitchell claimed that he had corresponded with US officials about the possibility of the US accepting them, which they declined to do. The clear insinuation was that the refusal was based on their alleged criminal records in the US. Did the Minister in fact have documented conversations and or communications with the US Government about the Cubans and got definitive word that the Americans were unwilling to accept the Cubans into the United States? Furthermore, can he provide documented evidence that the Cubans were convicted of serious crimes in the United States? It appears that they are not seen as national security threats by US officials.
Thirdly does Minister Mitchell have evidence that either or both men were members of Cuba's military as he contended when making the case of how dangerous they were?
Both Dr. Minnis and our shadow spokesperson on Immigration matters Mr. Hubert Chipman have consistently been firm on the FNM's commitment to protect the sovereignty of the Bahamas and the integrity of our borders. We will not alter this position! However, in the course of discharging our duties FNM Parliamentarians will not mislead the Parliament. The question being asked by many is did Minister Mitchell mislead the Bahamian Parliament in his assertions about the Cubans and his communications with our US ally to the North?