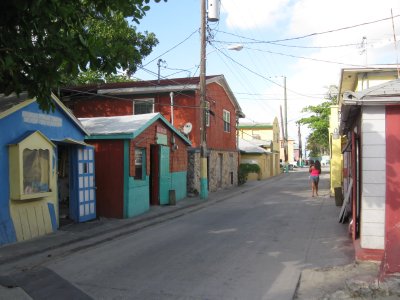 Bimini, Bahamas – Police in Bimini are investigating a traffic fatality that has left a 45 year old male of Suomi dead.
Reports are that on Saturday 8th August 2015 shortly before 4:00am, police were called to the Porgy Bay area where an accident occurred on Kings Highway involving a golf cart with two male passengers who apparently ran into a wall of an apartment complex.
Both male passengers sustained serious injuries and were taken to the Bimini Clinic where they were seen by doctor. One of the males succumbed to his injuries and the other is said to be listed in serious condition and will be flown to New Providence to seek further medical assistance.
Police are actively investigating this matter.