Was the residence water supply recently disconnected by WSC?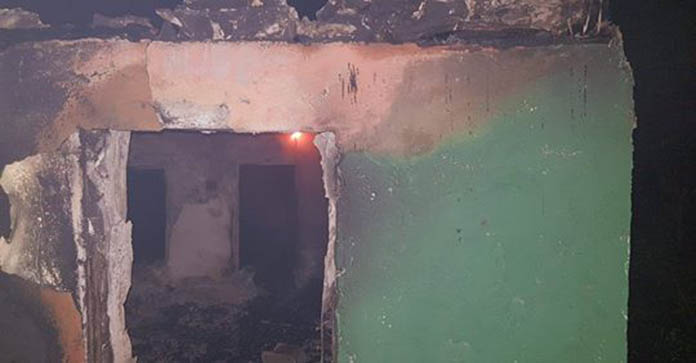 Nassau – Police on the island of Eleuthera are investigating a fire which destroyed a single story structure and claimed the life of a five year old child, Monday, 5th November, 2018.
According to reports, shortly after 9:00pm, Eleuthera Division Officers were called to the settlement of Green Castle, where they met a single story stone structure fully engulfed in flames.
Police were assisted by volunteer firefighters from South Eleuthera Emergency Partners and members of the community in extinguishing the fire, which completely destroyed the building.
On inspection of the structure, the body of the child was discovered in a southeastern room. There were no other person injured in the incident.
Investigations will continue by Fire Services Officers from New Providence.