Former MP told friends he believes in BAMSI and loves his rich sweetie…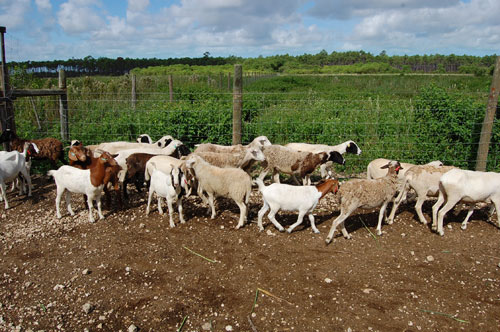 Nassau, Bahamas — At least one former FNM MP who some believed was the political son of his PAPA believes in BAMSI!
The former politician who told the world he left politics for the Church, but left the church after his PAPA called him to serve will now join BAMSI with his Nassau sweetie.
The sweetie who is a big-time intelligent successful former beauty queen businesswoman and PLP has decided to help out the MP after she caught her eyes like a cougar. Just before his election defeat the toyboy was caught flipping pancakes at a small .99 cents breakfast joint on Grand Bahama. Look how the mighty has fallen from grace!
The MP could not find one job after getting kicked out of political office, and has lost all interest after failing to explain how he collected more money out of the treasury than his colleagues. No one in the opposition today is transparent over that!
Bahamas Press has learnt the sweetie – also a believer in BAMSI – has purchased a huge farm on Grand Bahama to compliment her powerful enterprise with the sole purpose to make sure to see her 'toy boy politician' dress up in a farmer suit. WHAT DA HELL IS DIS?!
But get this: while the former MP has told the wife he will be spending more time plowing the fields, cutting grass and supporting food production for the country, the wife now believes something will be happening in the back of the farm between the sweetie and former MP. The wife has lost weight, and her and possibly her mind next!
The sweetie had bailed out the former MP many times before and one time put him on the payroll of her enterprise to count the broom, mops and chickens.
The wife has now suggested that she too can join the farm. To be honest the wife is a hard decent worker. She in fact is the real energy behind the .99cent breakfast joint. But get this: the rules are set – neither the sweetie nor the former MP wants the wife anywhere near the farm.
Boy, it is really ain't long now before the new farmers' "chickens come home to roost!" Boy this ain't ga end well at all!
We at BP have been supplied with letters from a prominent lawyer who have had deep relations with the sweetie, and in them he complains about the toyboy taking away his 'Tings'! ROACH IS NOW ON HIS BREAD AND THE LAWYER IS LOSING HIS HEAD!
BP will be monitoring this situation more closely for more updates… and we have assigned two persons who will be employed at the farm to tell us the daily happenings down in the bushes!
We report yinner decide!