Can a lawyer who represented work for Fred Smith's client [LOUIS BACON] for years now sit in a court and defend a matter like on Shanty Towns against Fred Smith?????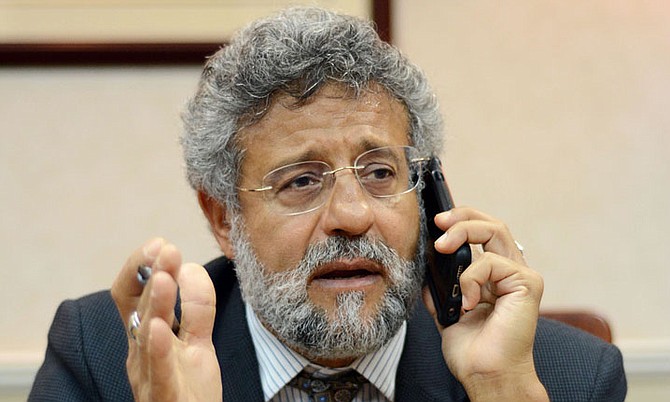 Nassau – So the Minnis Government has hired lawyers to defend its decision on the Shanty Town demolition exercise in the courts.
Carl "Drunk Again" Bethel has engaged the services of one Robert Adams, we understand. He, you should know, has long been associated with cases connected to Louis Bacon who is/was one of Fred Smith's longstanding clients. Now isn't that strange.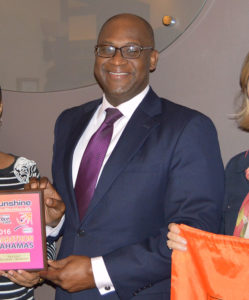 But, surprisingly, this morning in the papers, Smith's Rights Bahamas had this to say as the Shanty Town conversation heats up and the Injunction, which has stopped the government's demolition exercises, takes effect: "It is a crying shame that the Free National Movement government would seek to waste hundreds of thousands of public dollars, just to save face over its reckless and ill-conceived plan to exterminate certain irregular communities in The Bahamas.
"The move to hire outside attorneys is a slap in the face to the dozens of hard-working lawyers at the Attorney General's office, whose salaries are also paid by the public; as well as an insult to taxpayers, who are now essentially double-paying for the government's legal bills."
One observing all this commotion must now wonder if Adams was not advised by Smith to be hired so they could play two sides against the middle in this controversy.
The points in law here are simple. Illegal persons attained permits to squat on Crown Land without any legal approval of the Crown. They paid through the backdoor agencies of the government and utility firms to get connected to power and phone. The land in question is Crown Land. And in the end we believe someone was collecting rent! That is where the crime has been committed.
The person collecting the rent is really the person at the centre of these crimes and should be held accountable for their actions. Meanwhile, the Bahamian people and the Haitian squatters are in the middle watching the show, all crafted and designed as a big distraction from the important national issues.
We shall watch and see if the Government has any teeth to its decisions.
We report yinner decide!