FNM set to take all the PLP plates and let Brent Symonette keep his!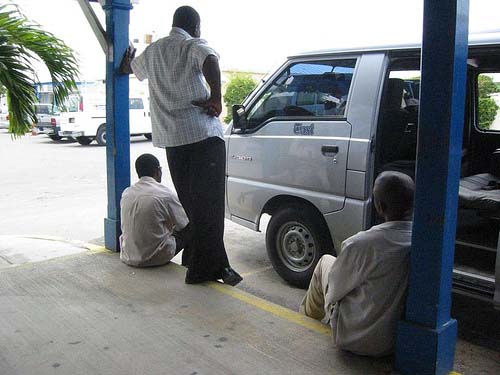 URGENT NOTICE
ALL TAXI DRIVERS
There will be an important meeting 6:30pm this evening at The Catholic Laloyla Hall, Aquinas College , Gladstone Road.
Minister Renward Wells will discuss the new government policy with respect to leasing and owning Taxi Plates.
Please share with ALL TAXI DRIVERS OF THE NVC. BP has intercepted this communication and we want all persons interested in this policy shift to sit in…