Where is the Hotel Union to protect its members at GREEDY ATLANTIS?!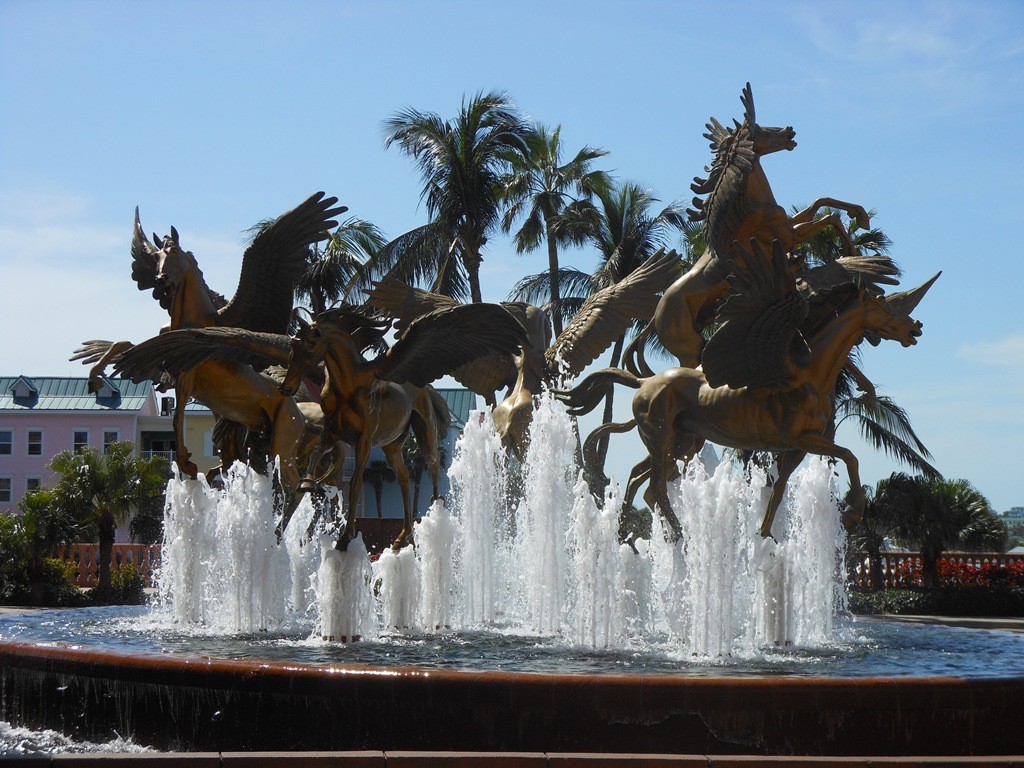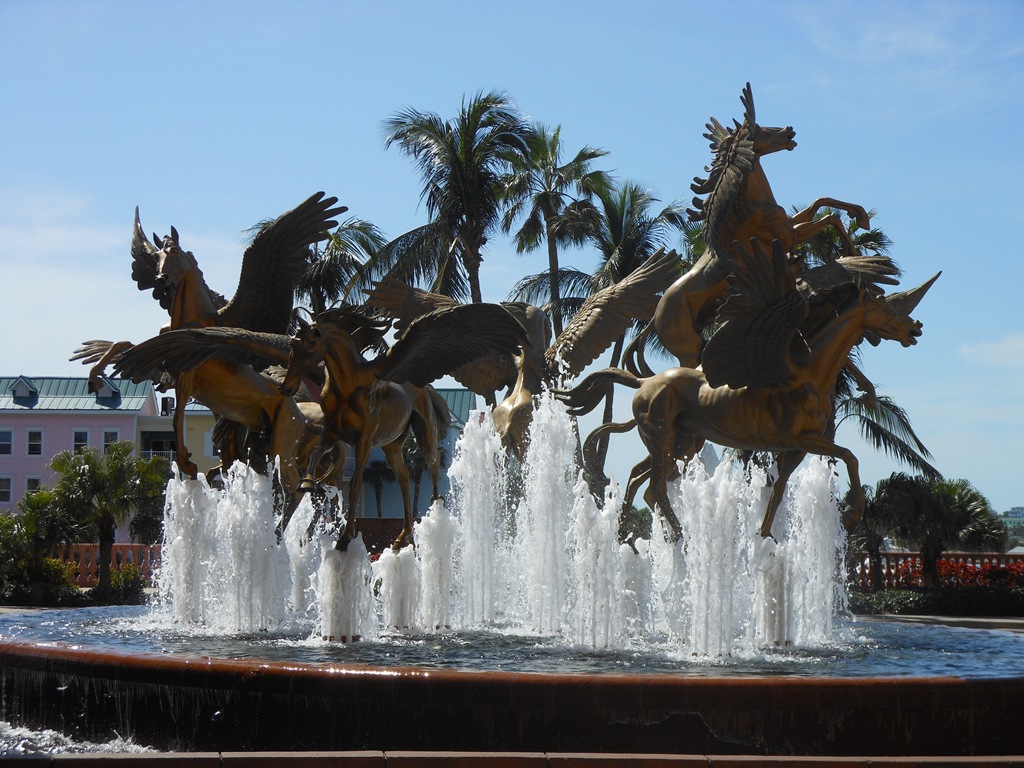 NASSAU| Bahamas Press is now monitoring developments closely at GREEDY Atlantis where the word "HOGS" can best describe the actions of the hotel.
Bahamas Press is learning a senior shop steward of the Bahamas Hotel Catering and Allied Workers Union has been suspended after she attempted to stand up and seek a meeting with the president of Atlantis.
The shop steward's suspension will be followed up with a meeting this Thursday for disciplinary actions to be taken against the woman standing up for workers. WHERE IS THE UNION? WHERE ARE THE PEOPLE WHO SUPPOSED TO STAND UP FOR WORKERS? We want the Minister for Labour to take note on this serious development at GREEDY ATLANTIS!
What's Happening to cause this new row? Greedy Atlantis has collected funds for gratuities for employees but has failed to pass on much of the funds to the workers! This is the crux of the row. In one case a woman is owed up to $5,500 in gratituities and her protest of the property's failure to hand over funds owed to her is slapped with a suspension. This cannot be right! THIS IS THEFT!
Bahamas Press demands unions and leaders who care about workers to come to the rescue of ALL THE HARDWORKING staff at GREEDY ATLANTIS who are being treated in this most disrespectful manner.
Bahamas Press for weeks now has been warning the public of the approach of GREEDY ATLANTIS, who is beginning to behave like an uncooperative CORPORATE partner.
One day Greedy Atlantis is fighting progress and development through its attacks on Royal Caribbean's new development. It is also fighting Wendy's to make way for its new burger house Shake Shack out of New York. And now today – like a thief in the night – GREEDY ATLANTIS is failing to hand over earned gratuities while suspending staff? WHAT IS THIS?