Ingraham law allowing persons to leave the scene of an accident is leaving victims of accidents to pay for their own repairs and culprits to flee!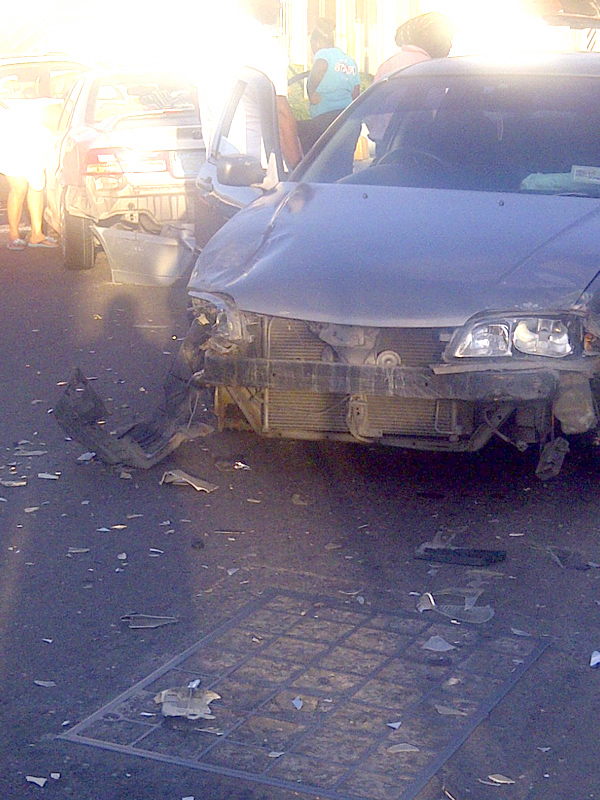 Man hit two cars and then fled scene on foot leaving two kids in the vehicle…How sad…
Nassau, Bahamas — A serious accident on Shirley and Mackey Streets last evening left at least one driver in hospital and some six other persons shaken up.
The incident occurred just after 6 pm. What happened was, as the light changed, a gray Honda, driven by a Haitian National, ran the red light at high speed and knocked two vehicles crossing into Shirley Street.
The foreign national, after seeing his error and troubles, remembered how former Prime Minister Hubert Ingraham changed the law where you can flee the scene of an accident, leaving victims injured in a car. The law was passed just before the General Elections of 2012.
Well, the Haitian National fled the scene, leaving two young girls in the backseat in shock and in tears – WHAT IN THE HELL IS THIS!
Police, upon arriving at the scene, quickly took charge and began asking what just happened?
We can tell you at least one of the drivers whose vehicle made a 180 degree in the road facing east on Shirley Street was left laid back in the seat and in a state of trauma.
EMS arrived and took the person to hospital.
And while that incident unfolded in the Northern end of New Providence, in the South on Cowpen Road live wires lit up the road like Christmas lights flashing around 7:30pm.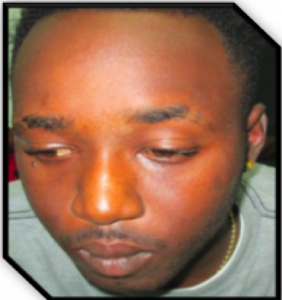 A Woslee Construction Company Limited vehicle slammed into an electricity pole in the area which snapped and begun sparking fires. Sections of the area immediately went into darkness.
Police cordoned off the area and waited for BEC to come.
Police want this man who escape police custody while being arrested
Police are requesting the public's assistance in locating 30-year old BRADLEY STRACHAN, AKA "BJ" of COCONUT GROVE AVENUE, HARBOUR ISLAND and also of WINTON MEADOWS, NEW PROVIDENCE for BURGLARY AND ESCAPE.
STRACHAN is described as being of a medium brown Complexion, 5' 8" in height, weighing 190 pounds with two (2) front gold teeth.
We report yinner decide!