Mackey Street's homicide victim is Zachary Williams Jr.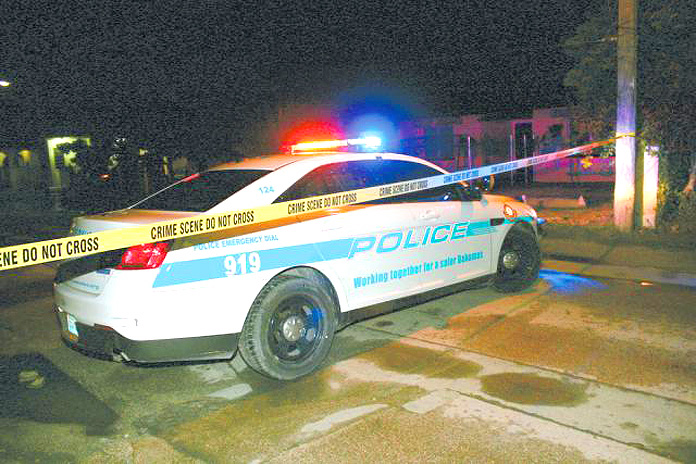 Nassau, Bahamas – POLICE are searching for two male suspects responsible a shooting incident that has left a man dead on Monday night.
According to reports, shortly after 9:00pm, a man was standing outside a convenience store on Rosedale Street off Mackey Street, when two men armed with handguns emerged from a track road and shot him before speeding off in a green single cab Ford Ranger Truck.
The victim was rushed to hospital in critical condition where he later died.
Bahamas Press has identified the victim as 34-year-old Zachary Williams Jr.
Meanwhile, we are following an earlier fatal shooting, which took police into the Okra Hill area.
According to reports, shortly before 5:00pm, police received a report that a man was shot at his home located at Okra Hill.
Responding officers arrived on the scene and met the lifeless body of male who was shot lying on the ground in front of his home. The man was pronounced dead on the scene.
The homicide count this weekend pushed by three standing at 61 for the year.