True Justice cannot be served when the prosecutor is also the complainant in a case!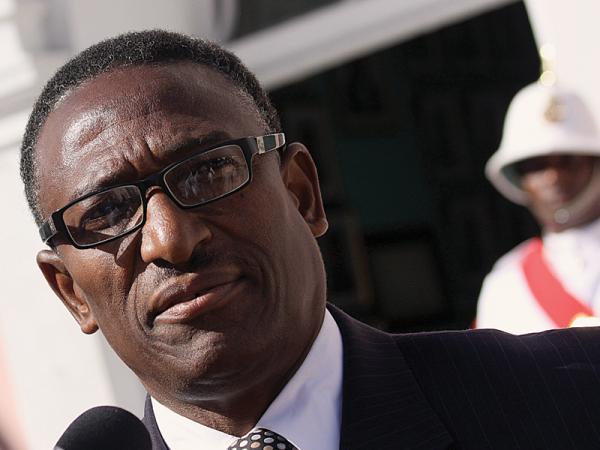 Hubert 'DON'T KNOW LAW' Minnis is on the wrong side of the argument again!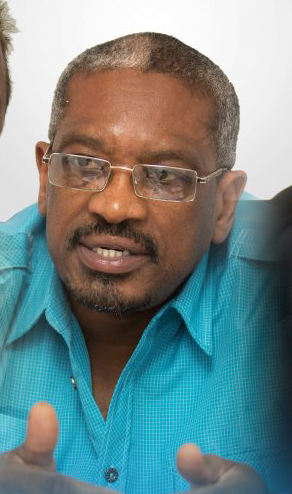 Mayaguana, Bahamas – Members of the Wutless Media in the Bahamas and the FNM have once again gone on a rampage calling for the resignation of yet another member of the Christie Government. This week it was Hon. V. Alfred Gray in what they describe as him causing an interference of justice.
And here are the facts: a complaint by a police officer against a 19-year-old in Mayaguana was filed on the island to be heard in a trial. When the case was to be heard, interestingly, the prosecutor pressing the charges before Administrator Zephaniah Newbold was also the complainant on the matter. UNBELIEVABLE!
The same officer bringing the charges before the court is also the prosecutor and complainant! Something must be wrong with that?!
Gray is said to have advised the Administrator to have the case heard in another place as you cannot have the complainant also be the prosecutor in the matter being heard in the court under these conditions. Interestingly, the "empty/lost" FNM leader and Wutless media believe the MP had meddled in justice and should be fired.
What is obvious here is that neither the FNM leader nor his band of die-hard media supporters knows a damn thing about jurisprudence!
Clearly in this narrative, squarely within a legal discourse, one must argue how can a judge listen to a case when the individual presenting the matters of fact/claim on behalf of the crown is also the victim and complainant in the case?
One must wonder who doped the FNM leader to bite on this line and not agree that what V. Alfred Gray did was the just, fair, honest and the decent thing any right thinking officer of the court would support.
Bahamas Press supports Mr. Gray in this intervention and believes that the matter should have been set aside to be heard outside that environment!
But look what the FNM wanted: a 19-year-old to go to jail all because their FNM coloured officer could not have his way with the law! And get this, BP wants to know how did a former PRISONER OF FOX HILL become a Judge after being charged with MURDER?! Someone needs to ask the Administrator HOW DID HE GET HIS AUTHORITY AFTER BEING REMANDED TO FOX HILL SOME YEARS AGO?!
The Bahamas is the only country in the world where the murderer turns Principal, the convicted Drug Trafficker turns UNION BOSS and the damn jailbird turns Administrator! WHAT IN DA HELL IS DIS?
Boy, I tell ya! The things that make you go HMMMMMM!
We report yinner decide!