Former Customs Assistant Comptroller dies of COVID!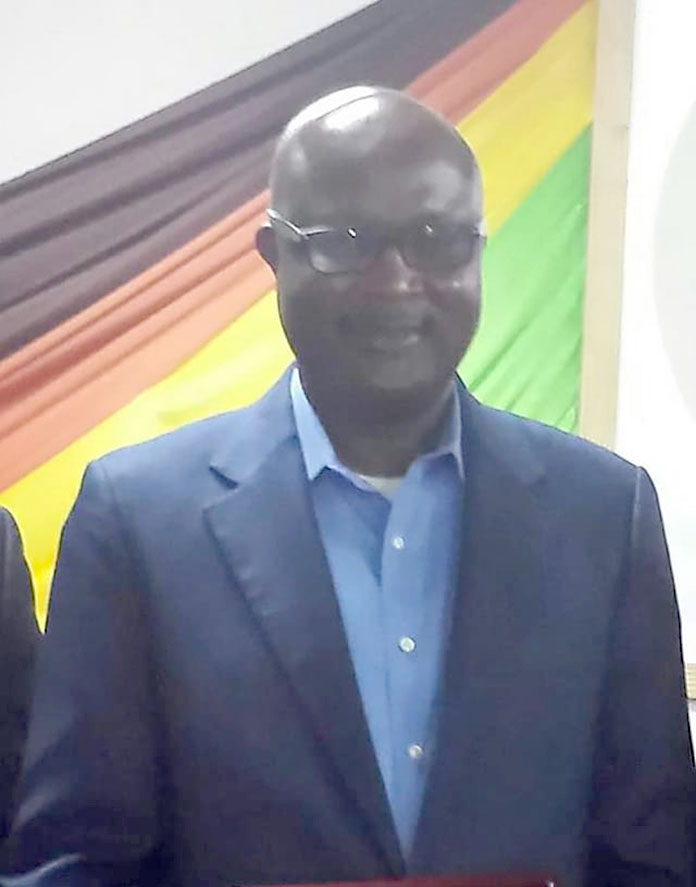 NASSAU| It is with regret that we advise of the passing of former Assistant Comptroller of Customs Elseworth Rolle on Saturday.
He was a native of Mount Thompson, Exuma, and was the brother of Rev. Heuter Rolle, Pastor at Salem Union Baptist Church on Taylor Street, Nassau.
As we pray for the family in this most difficult time we ask our Good and Gracious God to grant him rest.
All flights are grounded at LPIA!
NASSAU| The tower at LPIA is at this moment closed.
On Saturday past an employee took ill and so until the tower has been properly cleaned the tower is closed.
All flights grounded. So when we was know this.
PHA warns residents do not come to PMH Emergency Room!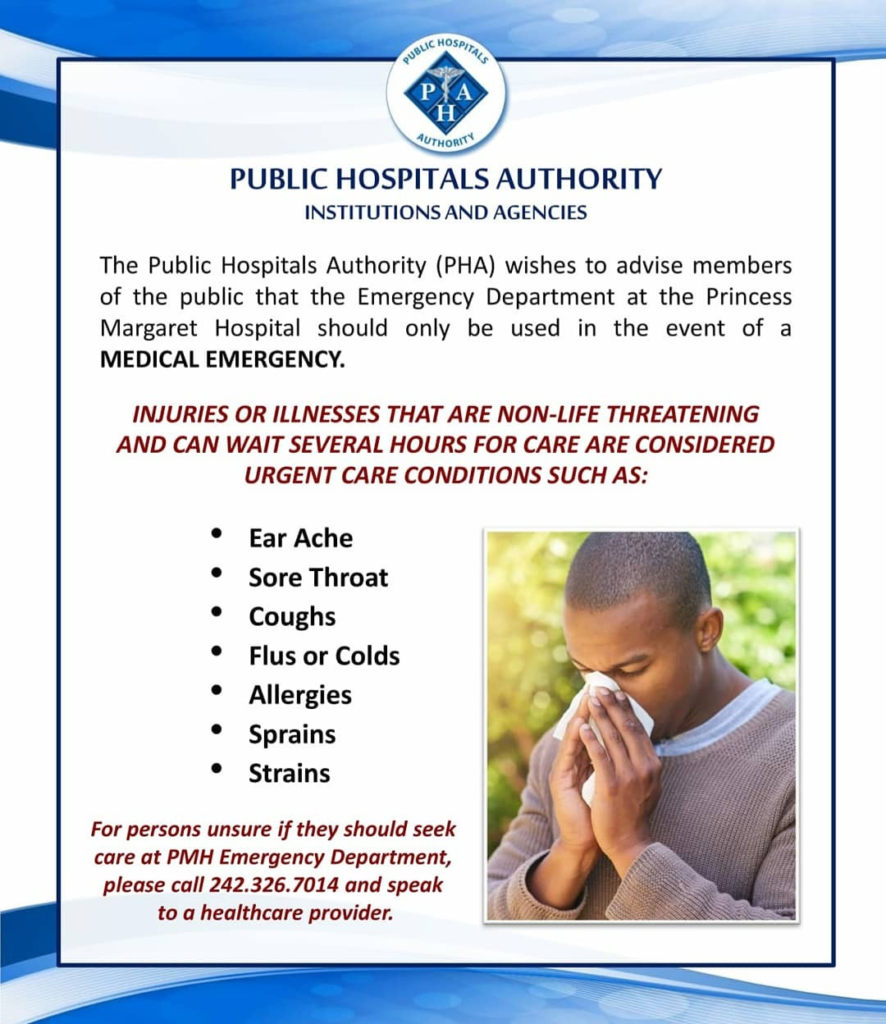 Teachers Union President Belinda Wilson warns of COVID CASES!
Another shooting in the capital Sunday evening…
BP BREAKING| We are reporting a male was shot multiple times outside the Charms night club just after curfew. His condition is unknown and we believe he us laying up right next to a critical COVID patient. What is dis?