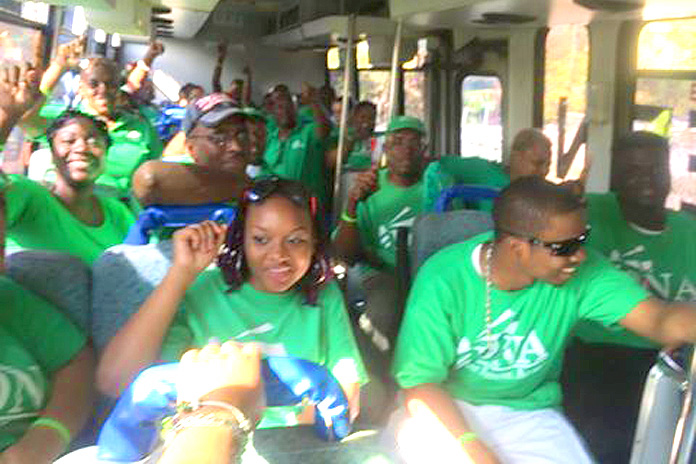 Dear Editor,
The DNA is on the bus driving around in communities partying like rock stars while not setting up any real branch in communities.
I wondered how in hell the DNA believes they will be successful getting one seat in the country, if the same people on the Party Bus ride are just drinking and celebrating from constituency to constituency?
As supporter of the FNM – now in shambles – I have no real alternative.
What in da hell I ga do now?
Naomi Charles