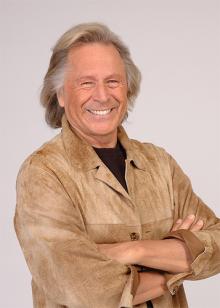 By Rosemary Feitelberg
NYGARD FIRES BACK: Peter Nygard's and Louis Bacon's longstanding battle was further ignitied Wednesday. While the two titans, who have neighboring properties in the Bahamas' affluent Lyford Cay, have had legal wranglings off and on in recent years, Nygard has struck back about their latest clash.
Faced with contempt of court charges for having allegedly ignored a court order that prohibited from dredging the lagoon near his island property, Nygard told WWD that the latest legal dustup is without merit and will be proven as such if it ever goes to trial.
Bacon's legal team could not be reached for comment Wednesday.
In a statement, Nygard said Bacon was trying to deflect attention from his "real agenda" which is to unseat the ruling political party run by Prime Minister Perry Christie so that Bacon's preferred candidate could attain power. The fashion magnate also claimed that Bacon has "long expressed interest in buying Nygard's property."
The sprawling manse has been the source of much contention with neighbors, due partially to Nygard's raucous parties, tampering with the reef and a suspicious fire that leveled the property resulting in years of renovations.
Alleging "yet another abuse of the judicial system by Mr. Bacon," Nygard described him as a man who views himself as being above the law."