Lady Pindling set to send new Ambassador

– Sunday Special #1 – Paulette Zonicle headed to Atlanta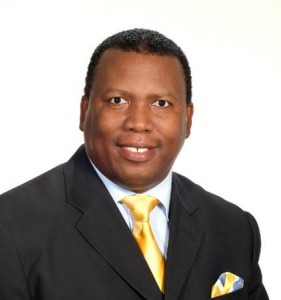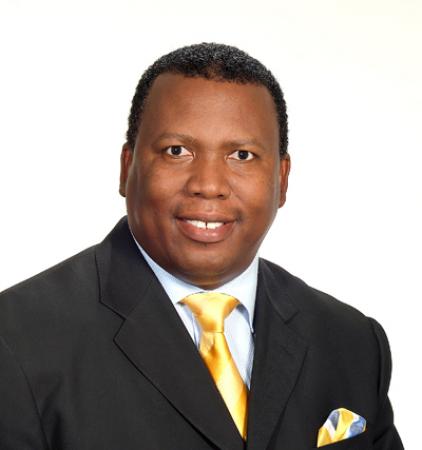 Nassau, Bahamas — Dame Marguerite Pindling, the woman from South Andros and deputy to the Governor General, will make official the appointment for the sitting MP for South Andros, Picewell Forbes, as The Bahamas Ambassador to the Caribbean (CARICOM).
The big move by Prime Minister Perry Gladstone Christie's government was to crown Forbes "His Excellency" before his detractors.
And that's not all. Making certain that the people of South Andros are secured for the next five years and into the future, Christie, we are told, has given special attention by his government to the South and Central Constituency of that island. We are told great care and attention is already being focused in the surrounding communities to make sure Andros along with the rest of the country heads in the right direction.
Additionally, sources deep in the OPM tell us, Forbes will assume the responsibility of Majority Whip in Parliament for the government and shall work closely with Dr. B. J. Nottage on the legislative agenda of the new government.
Forbes will be the first of a number of newly appointed Ambassadors who are scheduled for appointments around the world.
OPM sources have also told us that former Senator and veteran journalist, Paulette Zonicle, another key machinist in the BIG GOLD RUSH winning government, shall land the appointment as Consul General for Atlanta. She will travel to the Bahamas' residence in the US and preside over 10 cities, monitoring diplomatic circles and economic opportunities for the country.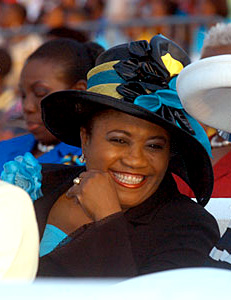 A key political observer monitoring the movement of the new government told BP, "Perry Christie is on schedule to complete the first phase of setting up his government and will in 100 days assure the Bahamians people that it is his government that truly delivers on time and within budget goals that were outlined during the campaign."
Residents are already expressing relief following the near silence in communities around the country, which is a direct result to the crime fighting plans of the New Christie Government.
Last year in July more than 27 men, women and children lost their lives to violence that was left unabated by the former Ingraham government. Thus far with less than 10 days to go in the month less than 9 persons have fallen victim to murder in the country.

Urban Renewal 2.0 must definitely be working! The Commissioner of Police Greenslade must be doing something right! And Prime Minister Rt. Hon. Perry Gladstone Christie is indeed delivering on his promise to bring peace back to the streets and to set the Bahamas back in the right direction.
We report yinner decide!