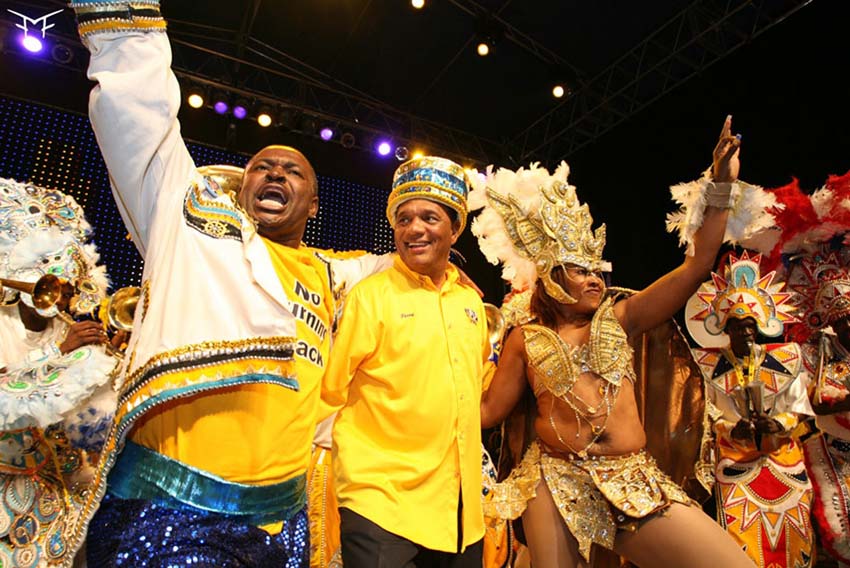 PRESS STATEMENT
by ?Alex Storr
National Deputy Chairman
PLP?January 6, 2010
RESIGNATION OF MALCOLM ADDERLEY
As the current events in the Malcolm Adderley saga continue to unfold, it is my duty to voice the concerns of the younger members of both party and country. This recent defection is a glaring example of why the younger voters grow increasingly disillusioned with politics in The Bahamas. As we enter into an exciting New Year and decade, the popular buzzword of the current generation is "change". A change to a new political era where politicians can be counted on and their word is considered their bond.  An era in which politicians put service to the people who put them into their cherished positions above self interest and reward.
This betrayal of trust by Malcolm Adderley is no surprise though it is a shock for me to witness someone I once held in high regard turn his back on his constituents in favour of his own selfish interest. Though the FNM led by Prime Minister Hubert Ingraham would deny their role in this scheme, the Bahamian people are no fools and can clearly recognize the modus operandi of Hubert Alexander Ingraham. One would only have to recall the jeers thrown by FNM Members of Parliament in the House of Assembly over the past two and a half years to realise that they are the true architects of these events. In fact, as the history books have recorded, had it not been for disgruntled PLP's, there would indeed be no FNM. The same FNM that would seek to celebrate and even reward the actions of Mr. Adderley, yet it is not an example of behaviour they would wish their own parliamentarians to follow no matter the level of discontent with the leadership of their party.
While I wholeheartedly agree that there is a need to strengthen the judicial system of our beloved country to combat the escalating scourge of crime that has law abiding citizens living in a constant state of fear and threatens our sacred tourism industry, I am quite confident that Mr. Adderley is not the only qualified and willing applicant in the entire Commonwealth of the Bahamas that the FNM Government could entice to fill that void.  I wish Mr. Adderley well in the next phase of his career and pray that he delivers an even higher level of service than he did for the residents of Elizabeth.
I wish to assure the Bahamian people that Our Leader has the full support of our party and whenever the need arises, the PLP will march united into the Elizabeth constituency to ensure that victory is delivered for the PLP and that the great people of Elizabeth continue to be represented by a party that cares for them, their concerns and needs and views them as more than political pawns in a game to be bought and sold by the highest bidder.