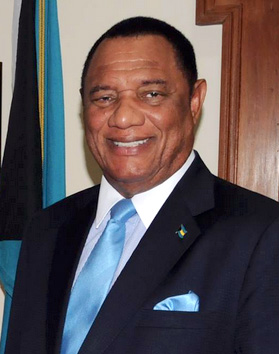 The Government welcomes the decision today of the Delaware Bankruptcy Court to dismiss the Chapter 11 proceedings against the Bahamian Baha Mar entities. In so doing, the Bankruptcy Court agreed that the future of the Baha Mar resort should be determined in the proceedings in the Supreme Court of The Bahamas, in which Justice Winder has appointed provisional liquidators.
The Government's primary objective is and has always been to see the Resort completed, opened and operating as soon as possible. The Delaware Bankruptcy Court's decision advances that objective and recognizes that the interests of the Bahamian Baha Mar entities and their creditors will be best served by the Bahamian proceedings and by negotiations.
The Government therefore invites all parties to join it in cooperating with the provisional liquidators to bring about a prompt resolution of this matter in the interests of the Bahamian people.

READ ENTIRE JUDGE RULING BELOW!!!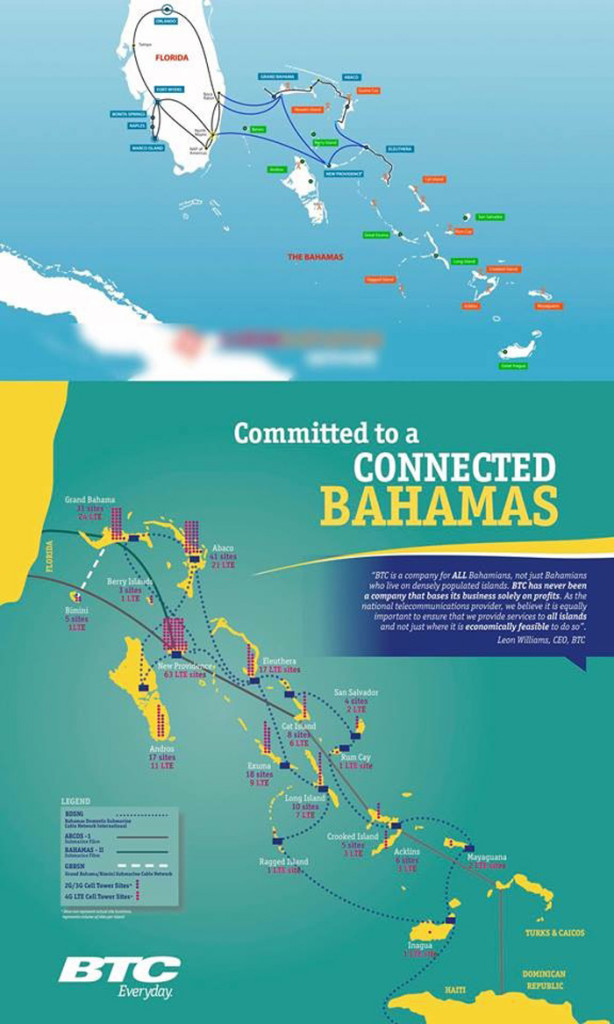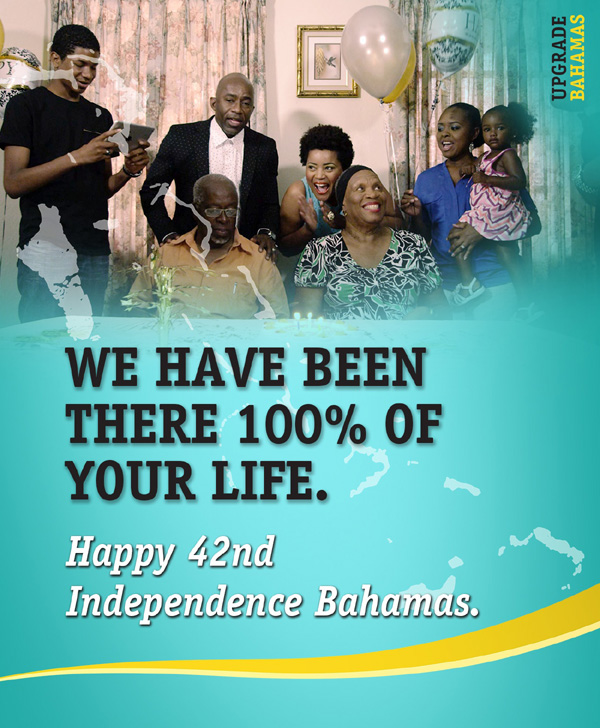 ——