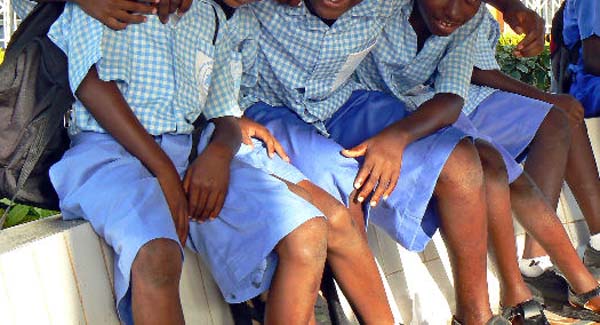 Nassau, Bahamas — It just doesn't get any better than this as we've learn police from the Central Detective Unit have now open a probing investigation into the Department of Youth and has confiscated the computer and files of a senior director in that ministry.
Bahamas Press reported to you our readers on October 27th last year that a senior official in the ministry allegedly tried to preform oral sex on a minor at a hotel on the Cable Beach Strip while in the sauna three weeks prior to our publication at the time. To make matters worse, the little boy and his parents were guests at the hotel and have threatened to sue the resort. Our source said, "Thank God the little boy had the presence of mind to run and call his parents.
Like every other case involving rape of children in the Bahamas we understand police dragged their feet. We cry shame as we understand that this matter was being covered up by high-ranking officials. Our sources also confirmed that the PM recently signed off on the alleged pedophile appointment. Well, we will wait and see as we have plenty more information, including possible kickbacks through the Fresh Start program.