Another man is dead pushing the murder count to 81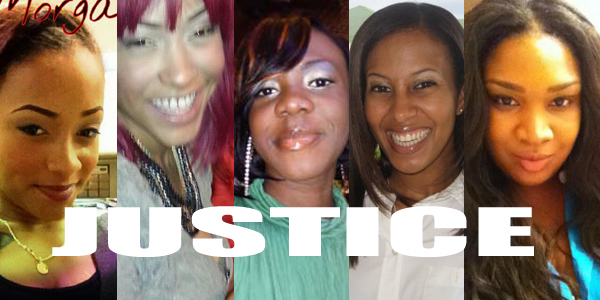 Nassau, Bahamas — A 21-year old man is in custody after police arrested him for an early morning armed robbery that occurred on Wednesday 4th September 2013.
According to reports, shortly after 4:00am the victim was standing outside a take-away restaurant on Baillou Hill Road, when a man armed with a handgun approached him, robbed him of his champagne coloured Lexus jeep and sped off.
A short while later officers from the Enforcement Team spotted the suspect in the stolen vehicle on Eneas Street, off Poinciana Drive, and arrested him.
Meanwhile, another man in Bain Town becomes the country's 81st murder victim.
Police are indeed requesting the public's assistance in locating three (3) men responsible for a shooting incident yesterday afternoon.
It was some time around 4:50pm that the victim was standing in front of his residence located at Brougham Street West when three (3) men in a black Honda Accord vehicle approached him and shot him about the body before speeding off.
Gun casings were all across the roadway, and the weapon used in this incident was indeed another high-powered war-type weapon.
The victim was transported to hospital via EMS personnel where he succumbed to his injuries.
The funeral homes must be having a field day in the Bahamas.