28-years-old Pedro Moss brother of murder victim 22-year-old Nathaniel 'FACE' Moss was shot last night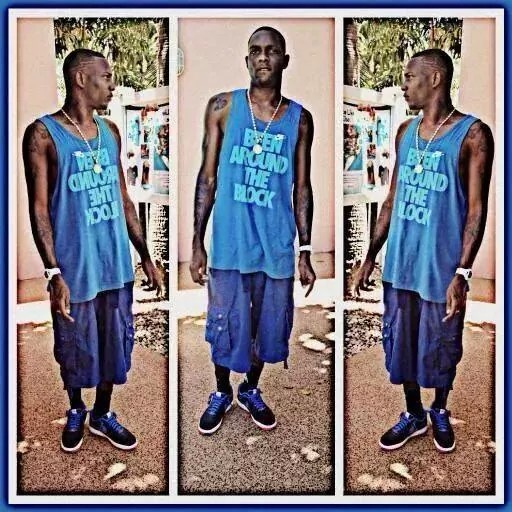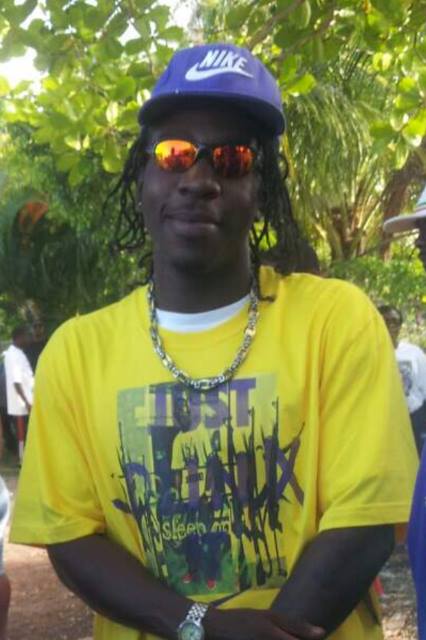 Nassau, Bahamas — Bahamas Press now has identified man shot in the face at Potter's Cay Dock tonight…. He is Pedro Moss AKA CASH MONEY! He is now in hospital battling for life… Pray for Pedro and his family….
We at BP usually do not put out all this data when an incident occurs but to prove to you all that we are the #1 news source here is what we know right now with Pedro:
He is 28-years-old and is right now registering a good blood pressure of 156/90. What is not good now as we apply the anesthesia is that pupils are fix and dilated, which is not a good sign. BP will be assisting with this surgery tonight and will report to yinner as soon as we have a report.
Now you may not know Pedro Moss, but by now you should have known murdered Nassau Village resident Nathaniel Moss…AKA FACE [SHOWN HERE ON THE LEFT!] – 22-year-old Nathaniel was Pedro's brother as our BP files now confirm.
Nathaniel was fatally shot multiple times about the body on August 25th just outside the family home in the area.
Now we at BP – your #1 news source and information – wants to tell you that these details will not come from the WUTLESS MEDIA DEM unless we report them first!
One more note Pedro has 15 kids. Please pray for him and the children and mothers….
BP IS LIVE!!!!