Bandits attempted to sexually assault a female resident inside! WHAT IS THIS!!!!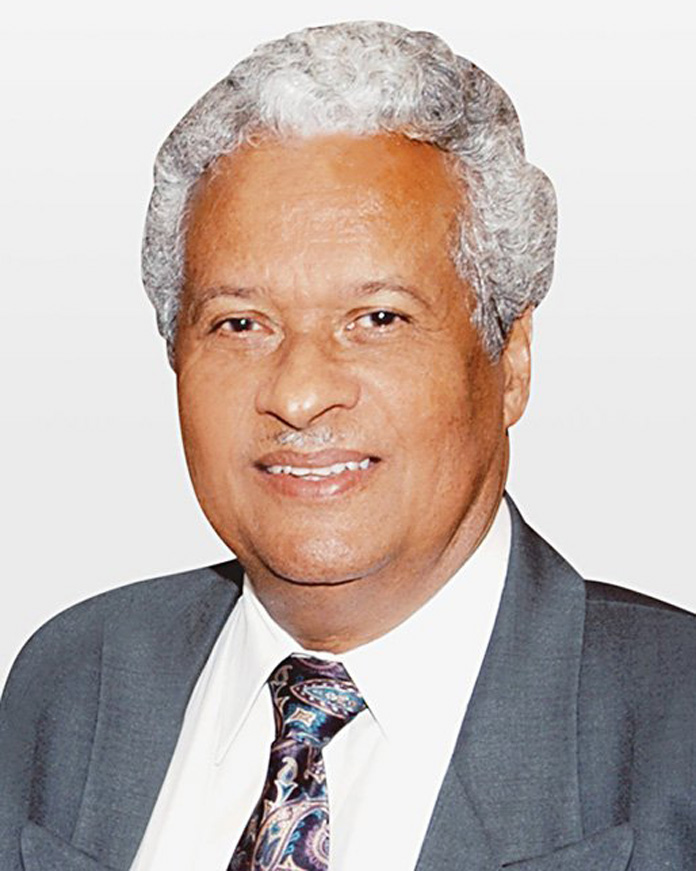 Nassau, Bahamas — Breaking News coming into Bahamas Press reports a home invasion that has left a prominent pastor and family shaken in the Allen Subdivision.
Bahamas Press has learnt that some five gun-toting thugs entered the home of the Dr. Rex Major around 3 am this morning and violently attacked the minister and attempted to sexually assault a female relative. The group cleaned out the home including taking major items right down to the telephone.
Bahamas Press has learnt residents were awaken after the glass door at the home was shattered and the terrorists entered the home. One of the bandits standing outside the home was approached and asked what was he doing in the area as he walked away.
BP can confirm the retired aged pastor was gun butted and had to be treated at hospital following the ordeal.
The scene is too familiar as we continue to question why these AK-47 gun toting barbarians are being let out on the streets even after being caught with lethal instruments and bullets in the road shooting, robbing and gun butting residents!
Last year the sister of the Prime Minister was mugged in the same area, which is now having a serious issue with crime.
We at BP hope the plan to respond to these violent acts of terror is as quick as it was in Paris where suspects, like many we know, huddle in these illegal shanty towns and are dragged out of their safe houses and brought to justice!
We report yinner decide!