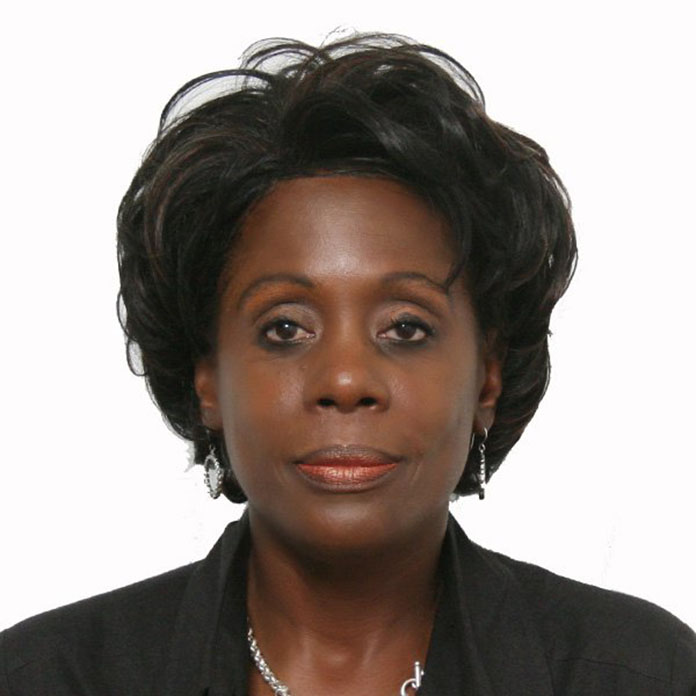 Nassau – Bahamas Press cries 'dutty' shame over the weak appointments to the Public Service Commission [PSC], which is now stacked deep with a number of inexperienced political hacks from deep inside the FNM.
Public Workers are now rebelling and are handing BP all kind of documents to prove the many injustices being committed against them within the service.
Theresa Deleveaux has been hired to chair the PSC, which is charged with being the final deciding body for hires, fires, promotions and disciplinary actions for public service workers. Deleveaux, who was known to hang around the Killarney Constituency offices of the PM, is now at the top of the commission committing political genocide on scores of public officers. This cannot be right! What is this?
Meanwhile, another friend of the PM, Tonya Adderley aka The Munnings Road Massacre Artist, has also been appointed to the board of the Commission to mistreat and abuse Bahamians. Adderley has little to no experience in the Public Service and therefore is unable – and in our judgement UNFIT – to fairly examine rules and protocols of the service! PM Minnis must do better!
And if yinner thinks that is all, Adderley is also the holder of a contract within the Ministry of Finance with a huge salary attached along with perks. She also sits on the Public Hospitals Authority Board, which is presently in gridlock with the doctors and nurses unions. Boy, if that ain't favors with attachments then someone please tell BP what is it?
Bahamians must monitor and track these developments, like we all did hurricane IRMA, WILLMA, FRANCES AND JEAN, cause all we ga say is this – when this crew is finished jacking up the Bahamas and her systems, we ga have one hell of a lot of rebuilding to do in this country!
We cry 'dutty' shame on PM Hubert Minnis for delivering such cheap, brain dead 'wutless-ness' to the Public Service Commission!
We report yinner decide!