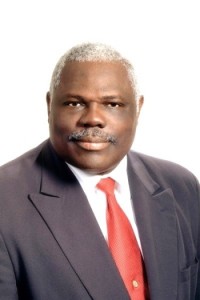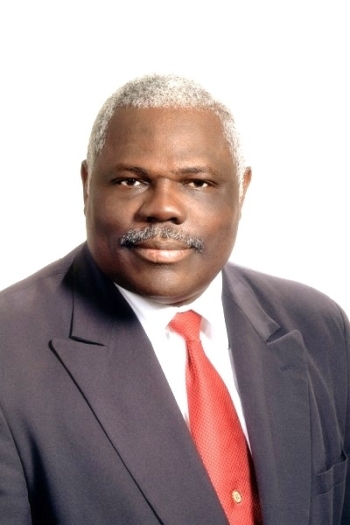 Freeport, Bahamas — News coming out of High Rock at this hour confirms Kenneth Russell will no longer seek a nomination from the Free National Movement Party.
BP just finished a telephone interview with the sacked Cabinet Minister about his decision.
Russell told BP, "I am not seeking the nomination anymore. I was told, and it was said, that no matter what I do I will not be getting the nomination and therefore I am wasting my time."
When pressed whether this decision to not seek an FNM nomination will now spark a bid to make a run for the House as an independent candidate, Russell said, " Not yet. The game is not over yet. I am talking with people and a decision will be made in a couple weeks."
A source close to the Russell camp has told BP, "He [Russell] wants to set up a community group after the holidays in January. Plans are underway for the team to get the Cecil Wallace Whitfield FNM Party back. He also wants to finance the activist group to help influence the development of Grand Bahama. We know he is also was upset about the DNA-FNM coalition deal."
We report YINNER DECIDE!