Hotel Union President MUM as over 100 Atlantis workers gets fired for FRAUD! – 'BOGUS SICK SLIP' SCAM lands health worker before the courts and hotel workers to the UNEMPLOYMENT LINES!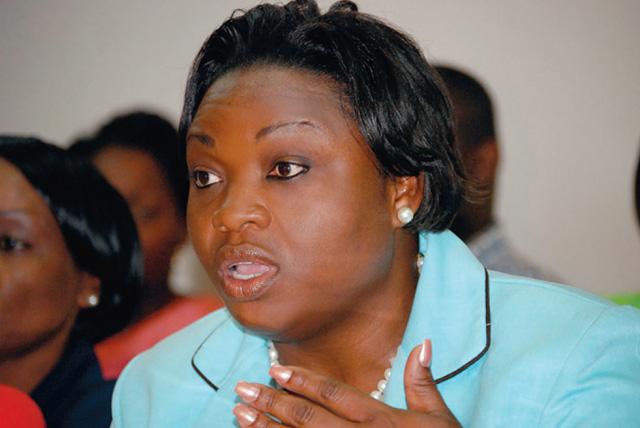 Atlantis will weed out FRAUD wherever they find it!
Nassau, Bahamas — Now is a good time for unemployed Bahamians to apply for a job at the country's flagship property Atlantis on Paradise Island as news circulate that more than 100 persons have been terminated for fraud.
Reports reaching BP confirms the operators at the resort terminated the employees following investigations of a major scam operated outside a health institution here in the country. A worker, we are told of that medical institution issued hundreds of bogus sick slips to workers employed at the resort.
The incidents of abuse have occurred for a number of years by workers, and forced a probe by the hotel, which shelled out thousands in sick leave benefits.
Some of the workers we are told regularly abused the 'bogus sick slips' scam to work other jobs outside the resort. Investigations revealed many of the workers regularly never met a real doctor, but a local staff at the medical facility to have their time off written.
The investigations have lead to the arrest of at least one medical staffer at the major medical institution. That healthcare officer is now under investigation and others operating the scam could be charged.
One Atlantis official investigating the probe told BP, "There is no way we would tolerate this kind of abusive behaviour on our property. It is fraud and anyone associated with such will not find themselves employed here at Atlantis! This incident we take serious and will not tolerate! Fraud has no place in our brand."
And so while Hotel Union President, Nicole Martin, parade around with unions defending Elizabeth Thompson, not a word has come from her office following the revelations over at Atlantis – WHY? Because she works for Atlantis and don't give a damn about hotel workers!
And while union members gather to protest the termination of Elizabeth Thompson – DA TROUBLEMAKER – we warn workers around the country of the dire state of unemployment around the Bahamas. "WHY WALK WITH THEM, when they [THE UNIONS] cannot protect you when you lose your job and cannot pay your bills!"
If you don't believe us, ask the UNIONS and Nicole Martin in particular, what in the hell she and they are going to do for the 100 plus Atlantis employees who lost their jobs in this big bust up sick slip scam??!
We report yinner decide! NICOLE WHERE YA AT???? THIS ONE IS FOR YOU!!!