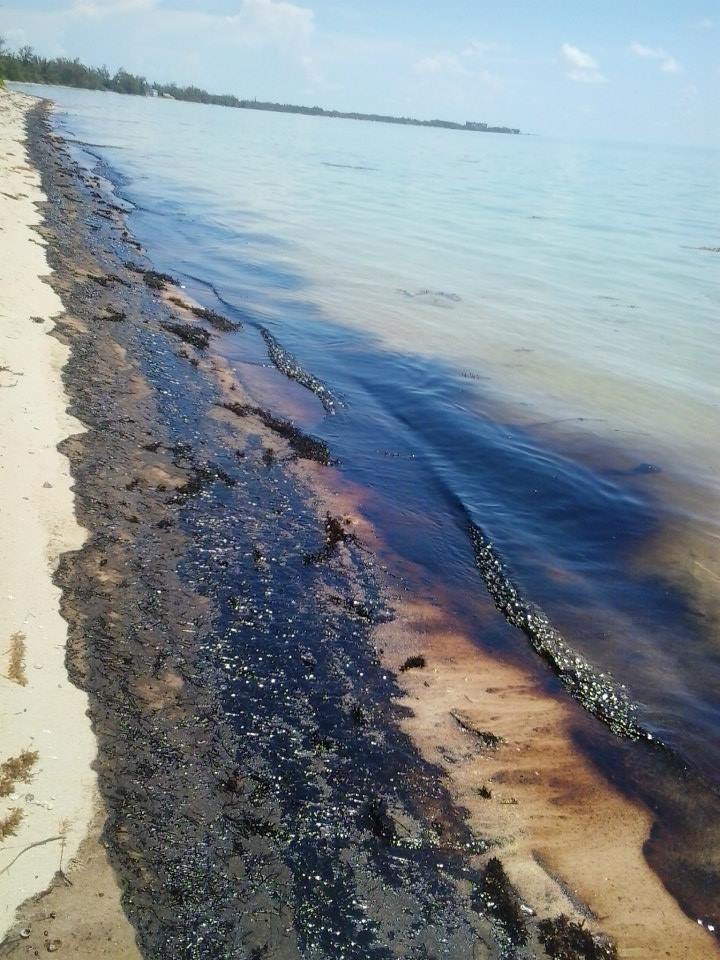 FOR IMMEDIATE RELEASE
14th September 2014
Ministry of Transport and Aviation
On Saturday 13th September, 2014, reports were received that a quantity of oil had washed ashore on Adelaide Beach in New Providence.
On receiving the report, contact was made with all relevant stakeholders and members of the National Oil Spill Committee to establish a plan of action. On being contacted, the Ministry of the Environment & Housing immediately dispatched Technical Officers from the Department of Environmental Health Services (DEHS) and the BEST Commission who visited the site and are now preparing reports for Ministerial review and action.
We note that much of the oily debris had been washed away by the tide after an apparent clean-up effort by concerned citizens.
The Department of Environmental Health will seek to determine the source of the oil emission and other necessary clean-up and remediation actions as the investigation unfolds.
Due to the ongoing and the very longstanding environmental concerns at Clifton Pier (well in excess of a decade) and   reports from the National Oil Spill Advisory Committee of the same, a Cabinet Committee was appointed to review the Clifton Pier area and the associated reports.
Recommendations have now been advanced by that Committee which includes the development and implementation of an Environment Management Plan and an independent Environmental Review of the entire Clifton Pier area.
Additionally, as Clifton Pier is an industrial area including power generation and the supply and distribution of petroleum products, all activities undertaken in the area will be analyzed as part of the Environmental Review.
Notwithstanding that an environmental management plan will be implemented, determining the source of the pollution is a priority in eradicating this on-going issue.
The public will be kept updated on the implementation of the remedial recommendations by the Ministry of the Environment and Housing as necessary. The protection of the marine environment is paramount to the growth and development of the country and hence a priority to the Government of The Bahamas.