BREAKING NEWS UPDATE  >>>> Thief takes Brazilian Hair and cash? Well what in the hell is dis?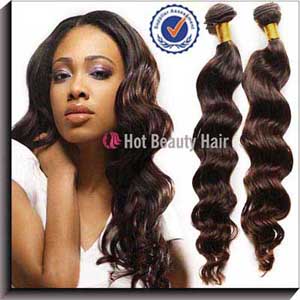 Nassau, Bahamas — Bahamas Press is now investigating two armed robberies overnight. We can report the first incident occurred when a male walked into Hair and Body Supplies store on East Street producing a handgun and demanding cash.
But all didn't go as usual as the male thief began checking out the stock of Brazillian hair. The robber seeing the hair asked, "Gimmie couple a dem hair – dat one right there."
One a BP's relative was in the store who could not believe what was happening. The criminal didn't just want money but hair also? What in the hell is dis?
What yinner think the thief is going to do with that?
Then again around 9:30pm last night a 19-year-old female of Montell Heights was walking on Robinson Road when three males accosted her. One presented a handgun. The group took her cash, jewellery and cellphone escaping on foot.