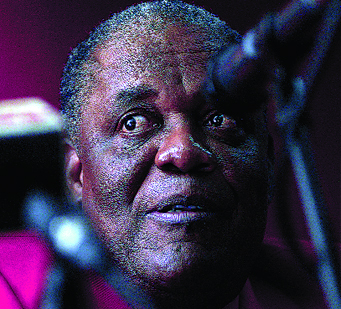 Nassau, Bahamas — The Prime Minister should fire himself. Today, he publicly admitted that he went as a guest of the Aga Khan at Bell Island twice. Once to visit with the King of Spain and again for his children to play with the grand children of the Aga Khan. Ingraham is now an Aristocrat.
He too flew on the luxury helicopter as did Earl Deveaux and we wonder if they discussed the dredging of the Bell Island development over lunch.
He has no shame! He has neglected the average everyday Bahamian, including the straw vendors arrested in New York, for the rich foreigners and the money class.
Ingraham must resign and resign now for failing to protect our environment and breaching his own code of ethics.
WE NEED CHANGE!