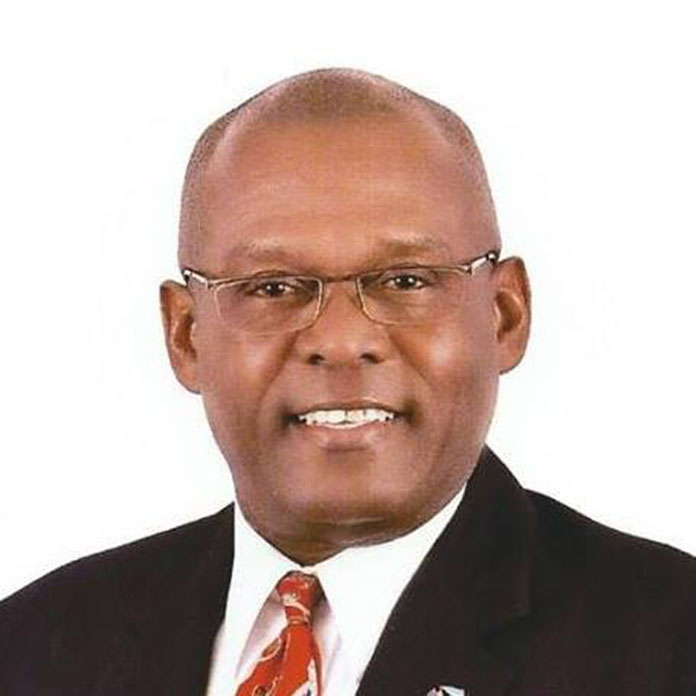 By Oswald Brown
SHOCKING NEWS: I was absolutely shocked beyond measure when I saw on Facebook that Ricardo Lightbourn, who is unquestionably one of the BEST SPORTSCASTERS in this region and, indeed, an all-around great broadcast journalist, is no longer with the Broadcasting Corporation of The Bahamas Northern Service. Apparently, he has been asked to retire because he has reached the age of 60.
This makes no sense and is absolute nonsense. Broadcast Journalism is one of those professions that one can remain actively involved in well beyond the age of 60. Hell, there are sportscasters here in the United States who are going on 80. Nonetheless, I would like to wish my friend and journalistic colleague Ricardo Lightbourn the very best in his future endeavors, and given his tremendous talent, I am absolutely certain that the final chapters in his already legendary journalistic career have not yet been written.
ADDENDUM: I am now being told that Ricardo's retirement becomes effective at the end of April.