Questions now loom over Resorts World Bimini vetting processes – How safe is the resort following the rape attack….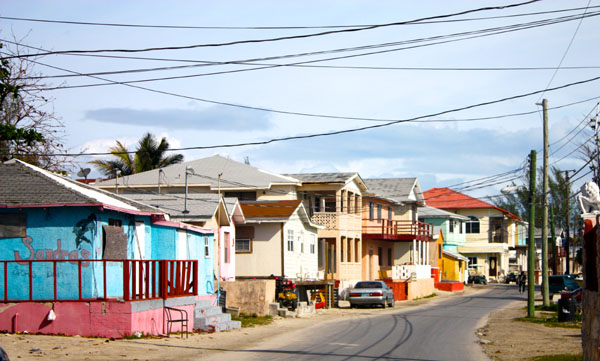 Bimini, Bahamas — The young 23-year-old woman who was drugged, sodomized and gang raped on the island of Bimini has returned home mentally scarred and traumatized.
Relatives told Bahamas Press as much today after the young girl had to be airlifted to Grand Bahama medical facilities for treatment.
Speaking with strong animosity against the attackers of the crime one relative said, "This is what happens when you allow a huge influx of rejects into a tiny island community to wreak havoc on our peaceful island. Bimini is not like this, nor are we for this kind of behavior. We have sat back long enough to watch our jobs taken and now our women raped. We will not stand by and allow this in our community."
Bimini is known for its violent uprisings and family island justice.
All the suspects alleged to be party to this heinous crime have been arrested and are scheduled to be charged in a Freeport court sometime this week.
When asked how the young woman is, the relative broke down in tears responding, "How could they do this to a child?"
Bahamas Press has warned Resorts World Bimini repeatedly over its unchecked hiring practices at the resort. Two of the suspects now held in this latest crime were formerly of New Providence and some suggest they are believed to have no status in the country.
We report yinner decide!