SHOTS FIRED NOW AT THE PMH as Sands causes questions to loom as to whether officials at the PMH are indeed reporting all matters to the Royal Bahamas Police Force…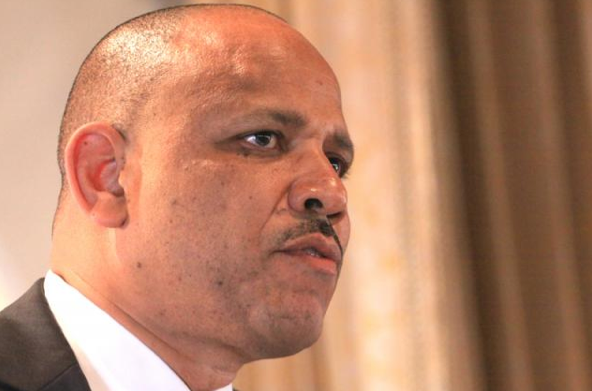 Doctor's Hospital official frightened at Sands breach of client confidentiality with its institution…
Nassau, Bahamas – Duane Sands has lost it now and, for purely "political" reasons, has violated Client Confidentiality Information to attack statistics published by the Royal Bahamas Police Force.
In an article published by the 'Terlet' Paper this morning Sands said there appears to be a disconnect between the stats published by the RBPF and the data recorded by the official Princess Margaret Hospital statistics when it comes to serious crimes.
The 'bad candidate', who was beaten in two elections against PLP newcomer Ryan Pinder has now broken into hospital records to share  information with the Tribune that could now bring into question procedures at the medical facility when treating patients involved in serious crimes.
Sands told the morning daily, "There seems to be a significant difference between the numbers we presented at the hospital and the numbers reported by the government or the police force."
"Now, somebody ought to explain that. Why is it that we have 278 shootings recorded in the records of the Princess Margaret Hospital, not inclusive of Doctors Hospital, not inclusive of the Rand Hospital, yet the police can only account for 170-odd shooting incidents?"
He added, "Now, even if that happens as a one off, you would say okay, maybe that's not too bad, but here we have in 2013, 278 shootings and 241 stabbings and in totality that comes out to more than 500 incidents. Yet in totality (the police force is) saying we have less than 160 murders or attempted murders; somehow that doesn't add up."
The revelations now put to question are medical professionals at the hospital reporting all incidents of crime to the police and if not why not.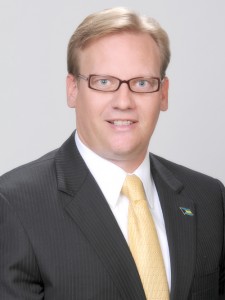 Medical professionals, readers should note, must report incidents of serious crime to the police. One medical professional at Doctor's Hospital added, "Mr. Sands is not acting in the capacity as a professional anymore and has violated his oath of Client Confidentiality, where such information cannot be shared with anyone without the written expressed authorization by our clients to do such. One must wonder did Mr. Sands receive any authorization from the hospital to do the same or did he steal the information? This is very serious and I am certain we at Doctor's Hospital would be concerned of such information about our operations or clients being thrown in the public domain like this."
Bahamas Press wonders if anyone at PMH is even concerned about this, and whether anything will be done. Our point is simple: if any doctor will become so reckless and begin throwing hspital/client information around so violently – all for one's own personal political ambitions – then certainly Duane Sands should be FIRED IMMEDIATELY FROM DOCTOR'S Hospital and the PHA.
Sands, many believe, is still in mentally struggles from his 'cutass' in Lizzy. He is now contemplating leaving the people of 'Lizzy' after two doses of rejection after he called the Bahamians people "GREEDY". His wife left him following the 2012 General Elections for reasons still unknown. Perhaps he should talk to the Tribune about "Dr. Friday". We understand his dog, which remained in his former marital home after the wife left has run away. And nowadays Sands say he wants to lead the FNM. Well, boy, with a streak like that – even the devil would shut down hell if he sees Sands coming – Das the 'bad candidate' who cannot win a seat.
We report yinner decide!