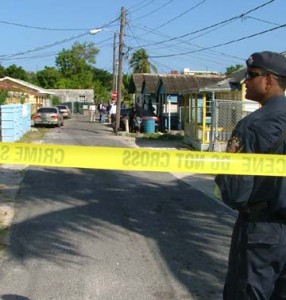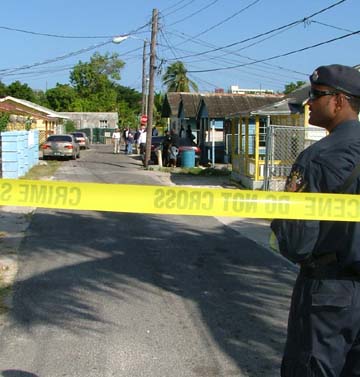 Nassau, Bahamas — Police are calling on members of the public and in particular, residents in the Fox Hill community to assist them with a murder which occurred near the Step Street section early this morning.
We are told shortly after 3am this morning reports of gunshots were received at the police radio control room, which confirm a victim was gunned down in the area.
When detectives arrived through Grant Street they found the lifeless body of a male dead in the area. Police knows the victim and is known by his street name "Pebbles". The man was just released from prison last week.
The victim sources tell us was shot multiple times about the body. The male victim is believed to be a resident of the area.
He becomes the 231st murder victim since 2009, with some 8 additional incidents still unclassified by police.