How could the second mobile experience be better if they're begging BTC to use its infrastructure! Dis could only mean ya ga pay more to have Aliv!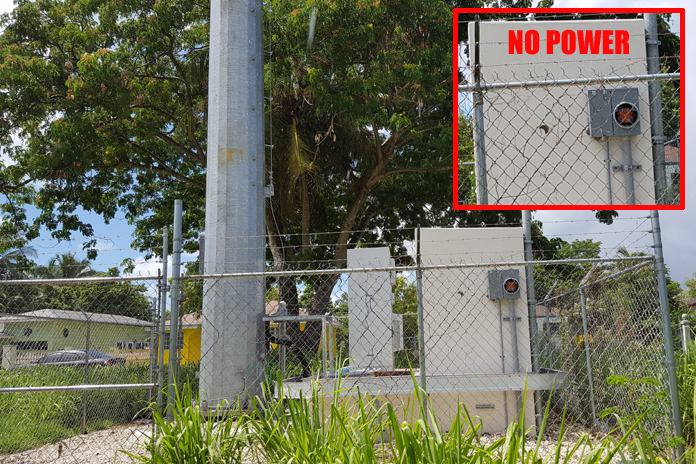 Nassau, Bahamas – Aliv is in the newspaper hawt this last week Friday responding to the BTC press statement, which confirmed that the bigger better network will now allow Aliv to share and ride on its nationwide infrastructure.
The morning dailies reported how, Aliv, who we always know had no infrastructure and was begging to use people tings, is upset and now wants the country to believe dey wasn't begging BTC.
In a statement issued last week Aliv said, "We have been waiting for these final terms since summer 2016, when we first and proactively requested co-location from BTC. We welcome BTC's recent decision to provide co-location to Aliv, despite the length of time that this has taken. We now look forward to BTC fully co-operating with Aliv so that the customers of the Family Islands can now enjoy a true LTC experience, as quickly as possible in 2017, with Aliv."
Now this is really laughable. The same people [Aliv Dem], who went around the country talking about how much better their systems and network are, is now at the doorsteps of BTC, begging to use dey bathroom. Imagine someone building a house but need to use the neighbour terlet, tub and kitchen? What is this Aliv?
Imagine dat! Telling residents they cheaper, but now using a real network to sell me phone service?
Boy, Aliv yinner need to go get a damn life!
We report yinner decide!