BP update now running on Social Media….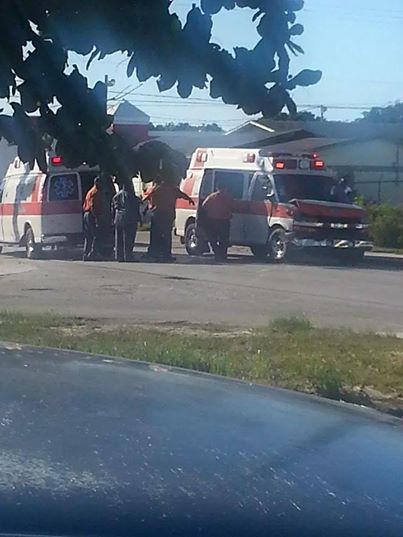 Freeport — BP now live at scene of an accident involving an EMS vehicle on Grand Bahama. We can tell you the incident occurred just after 5:35pm near Russell and Pinder Funeral Home… Some persons were transported to hospital. The incident occurred when a gray Honda pulled across the EMS vehicle….BP iis LIVE…
Mother Pratt sure showed Big Sexy Loretta what a damn liar she is. MOTHER came out tonight and reminded how between 2002 to 2007 she was the blame for all criminal activity when she was Minister for National Security. Pratt said people like BiG Sexy must stop making crime a political problem and let us all work together and find a solution to help young men….
Robbery caught LIVE ON CAM! Help catch the culprits….

Now these people need your help. Reader of BP ask we post this incident where bandits in a gray Honda Van stole a Water Pump from a resident BIG Saturday… If you can identify this vehicle or persons spotted in the vehicle – PLEASE CALL THE POLICE OR BP!
Check this out on Bodie Show….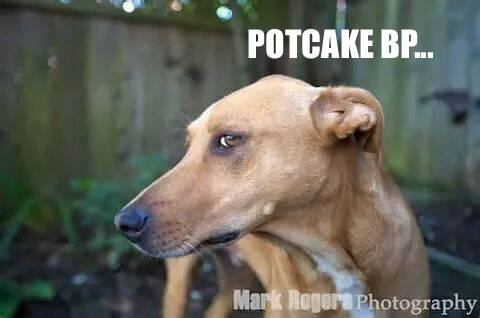 A green man supporter called into Orthalnd H. Bodie show today saying he is supporting the DNA because they have an app. [WELL WAIT!]
Bodie response: "An App? You ga vote for an app? What about the philosophy and ideology of the party?
BP response: BODIE! Dhow them Dumb Niggas Again [DNA] my good side…BP gat an app to. In Fact, we have a website with more than 500,000 global followers. If that supporter ga vote for an App. he mussy ga die for BP eh?…. WHAT IN THE HELL IS DIS!
Gov. Vehicle driving recklessly and dangerously on the streets…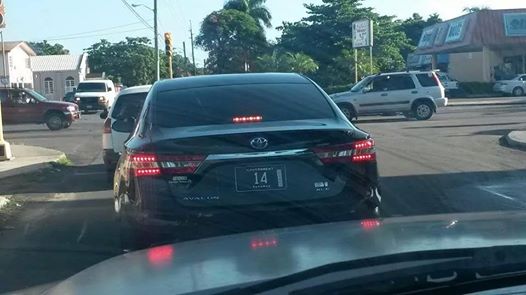 Check this government vehicle out…
READER Say: BP I wanna put this vehicle on blast…..They over take me this morning, hit my mirror and did not even stop to say sorry…then had the nerve to stop on the damn red light….Boy these type of vehicles with these license plate are something else…I AM OUT..SMH…
From the looks of things this vehicle is register to the courts….what is this?