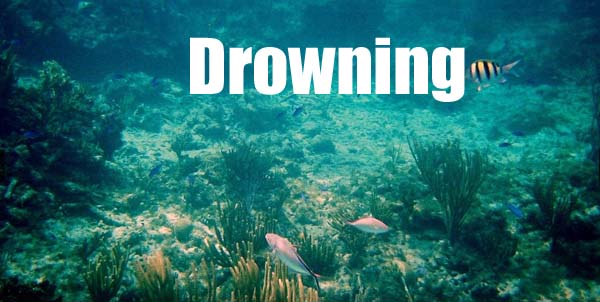 Abaco, Bahamas – Police in Abaco are investigating an alleged drowning of a male that occurred on Castaway Cay, Abaco on Friday 1st September 2017.
Reports are that shortly before 4:00pm, a male and his wife who are U.S citizens and passengers on board a cruise line, were on Castaway Cay, Abaco allegedly swimming when the incident occurred. Police were called to the scene and are actively investigating this matter.
Shop-breaking and stealing arrest – Abaco
Police in Abaco have arrested a 30-year-old male of the shantytown called The Mudd for Shop-breaking and Stealing. We will be charged and we at BP hope if he is not a citizen with documents is repatriated to his homeland.