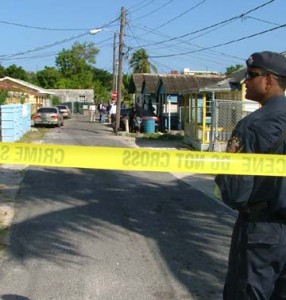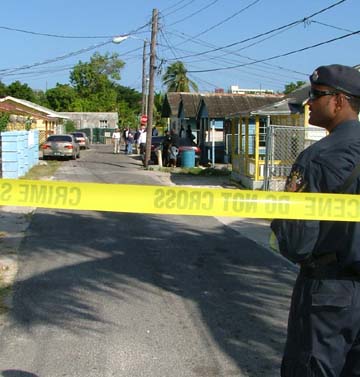 Bahamas Press is reporting another murder this morning, this time in the Peardale area.
According to reports, Althorne Toote, a 32 year-old owner of Gabo's Bar, was exiting his business when sometime around 1:30 am this morning he was approached by armed goons. The men drove up upon him and opened fire, hitting him fatally in the upper body.
Bahamas Press has learnt the victim is the father of four and is said to have no criminal record. Who wanted to kill Toote in this lawless crime-riddle society where crime continues to skyrocket?
Police as usual have no suspects, no leads, no one in custody no nothing! Crime is killing this country and our citizens are under constant attacks, while Papa and 'Jughead' fiddles and have not a damn clue!
Toote's is now BP's 238th murdered victim since 2009, with over 12 other suspicious deaths cases in 2011 alone still unclassified by police.
WE NEED CHANGE!