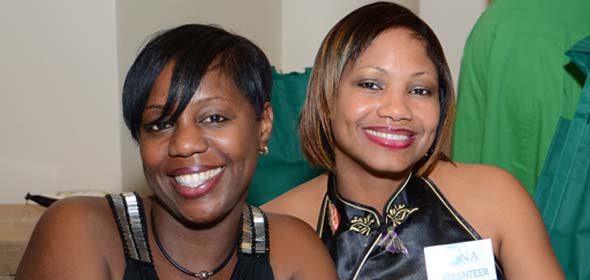 Nassau, Bahamas — Bahamas Press is now DECODING the DNA in a 'Wikileaky' exclusive by our team.
Last night we laboured deeply over our decision to report our findings inside the Democratic National Alliance, and our editorial board have concluded that in less than three weeks since the party presented to the public, major problems and internal fights have begun.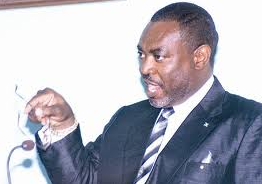 Already large blocks of supporters for the DNA are defecting, and from what we have gathered, independents are taking a second look into the party we have candidly described as the "FNM's back up plan".
Sources in the position to know tell us, former Independent South Andros candidate, R. Whitney Bastian, has been roundly rejected by the Party's alleged FNM political assassins, Anna and Colin Degregory. The source tells us, "Anyone that would have the potential to side with the PLP in case of an impasse, will be rejected.
"Most FNMs have collected to the top make up the Party's 13 executive members. All are in it for the money from contracts to supply services," the source said.
Bahamas Press calls on the Party's leadership to reveal the names of its 13 hidden executives. We ask and beg on the Party's leadership to share the names of those the behind the Party, who appear as independents, but had some 25-years involvement in the Free National Movement.

"Those thirteen [13] persons, would never confirm to anyone who applied. They have simply rejected persons and refused to inform them," the source said.
"People who think they may be candidates are still sitting, waiting, ask Graham Weatherford. He thought he was the candidate for Montagu right up until they called the Albury on stage at DNA Party's Launch. We want Change, but from the way things look, the FNM still running things in the DNA."

Bahamas Press calls on the party's leadership to reveal the names of  its 13 executive members, and confirm or deny whether they were all senior members of the FNM.
We will wait for a response.
Reporting from DEEP inside the DNA is 'WIKILEAKY' [BP].